Your Health, Your Way
BUSY Health is the latest edition to the BUSY Group's network of support providers who are dedicated to getting more Australians into employment, training and education in the very best of health.
We believe everyone deserves the opportunities to contribute through work, strive for career goals, enjoy their life, and feel a part of the community they live in.
We believe good health is the most important attribute in life, in order to work, play or engage with others.
If health concerns are holding you back from where you need to be, we can help!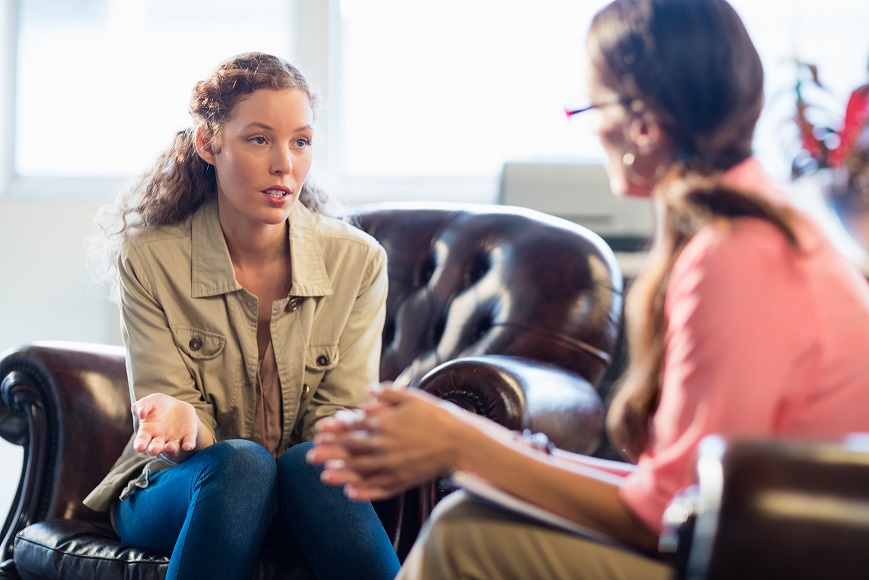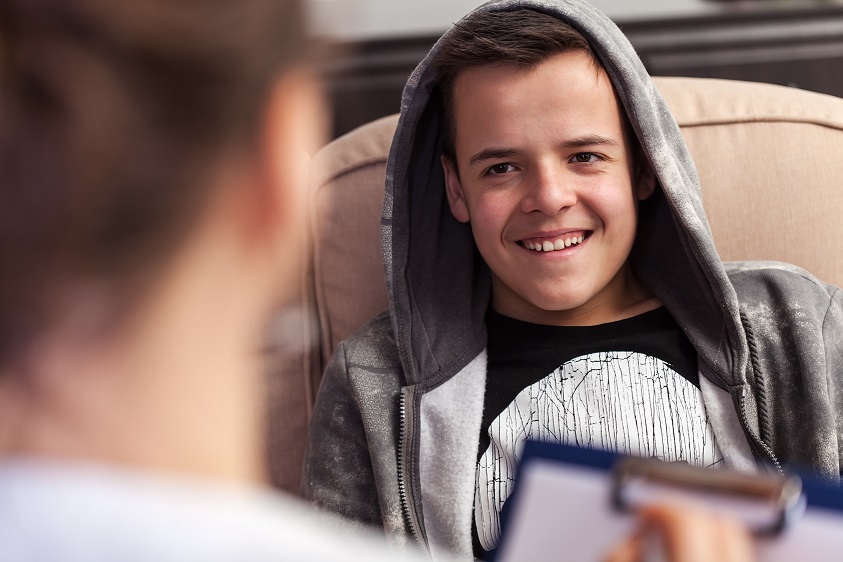 Our Services
Our services focus on the individual and ensure that our clients are in the very best of health when seeking to re-enter the workforce or education.
BUSY Health staff are accredited health professionals who are experienced and compassionate.
We work with employment service providers, schools and referral agencies and offer individualised or group therapy sessions.
Our services include:
Health Assessments
Occupational Therapy
Psychological Support Services 
Rehabilitation Services
School Leaver Employment Support
Courses (e.g. Mental Health first aid training)