Hey sisters – it's time we connected!
We don't mean jump on Facebook and like, love and share (although we can do that too – Facebook/BUSYSisters) – we mean really connect.
Support and Connect
Let's support each other through action – through taking the time to share our stories, our lessons and our tips on how to do what we love without feeling like an imposter.
We won't allow the pressure of tradition or the limits previously placed on women stop us – but we'll support each others growth and experience working in the trades we love!
At BUSY Sisters we aren't looking for special treatment or concessions, we simply seek respect and support. Acceptance of our passion for our trade and our desire to make a difference in our chosen career.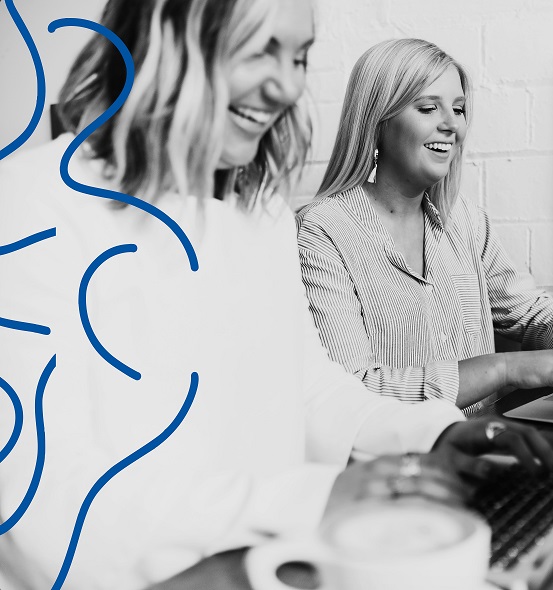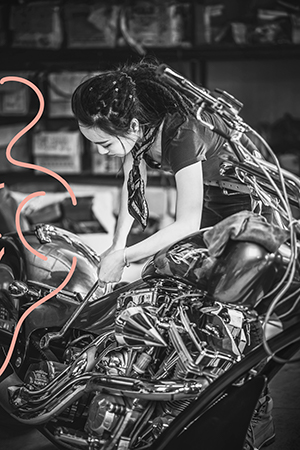 GENDER neutral aGENDA
We seek diversity and acceptance in the workplace for all people and promote women in the trades and connect job seekers, current tradies and industry organisations.
Why a trade career?
You will be paid to learn through an apprenticeship – one of the rare times you'll be paid to learn and not only that, you will be putting what you learn into immediate practice. 
You'll be in demand – the skills shortages across many trades means there will be no shortage or job opportunities as you grow in your career.
Over 500 career options – no matter what your interest there's an apprenticeship or traineeship to suit you.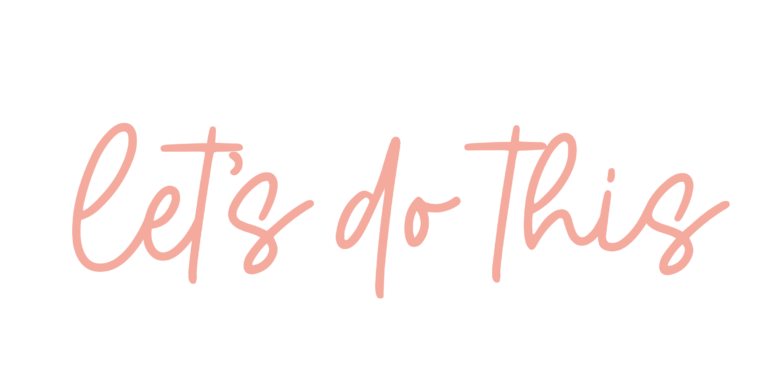 BUSY Sisters Mentoring – connection with experienced lady tradies
Connecting likeminded women is the primary aim of BUSY Sisters – making sure you feel connected and supported as you get your VET career started.
Our BUSY Sisters mentoring program is designed to connect women who are looking for support and guidance in relation to their trade career with experienced trades women who have experience and can provide unbiased advice and insights on how to best navigate this new career.
The program is in its infancy and we are looking for expressions of interest.
If you're interested in becoming a mentor or are looking for a mentor, please let us know below and we'll connect you with someone who is from a similar occupation.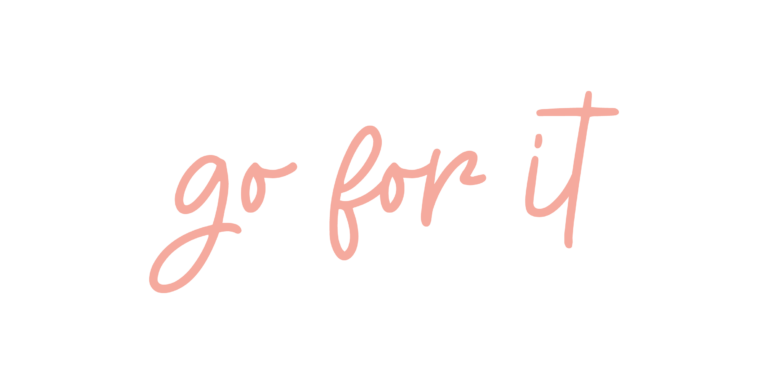 Dear BUSY Sisters…
Q & A with BUSY Sisters in Trade!
If you've got a question that you'd like answered by one of our experienced lady tradies, please drop us a line with your query. With your permission, we can even publish both your question and the answer for the benefit of all our community members.
Email us at – busysisters@thebusygroup.com.au