Current Vacancies at BUSY
If you have a passion for helping people and making a difference in their lives, we want to hear from you!  
If you would like to work for the BUSY Group our current vacancies can be found below. Full Position Descriptions can also be found below.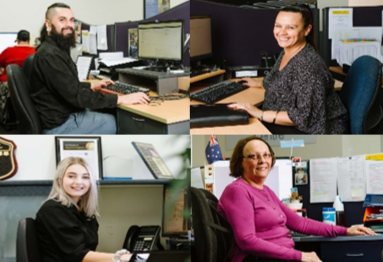 Culturally Diverse
BUSY is committed to achieving a diverse workforce and strongly encourages applications from Aboriginal and Torres Strait Islanders, people from culturally diverse backgrounds and people with disabilities.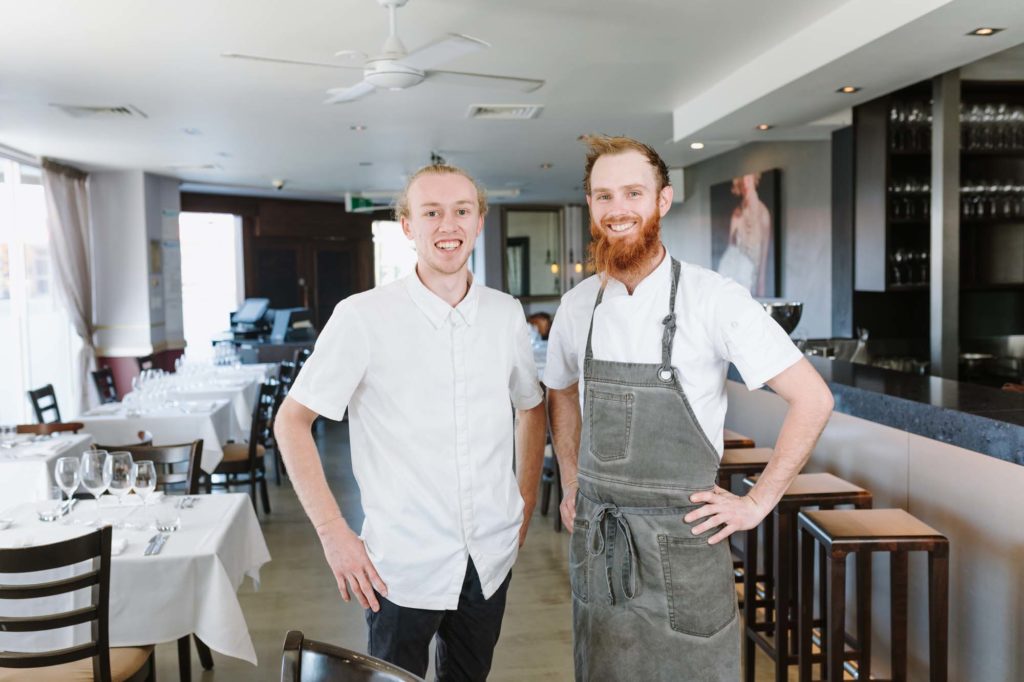 Values Driven
We value inclusiveness, excellence, resilience, integrity and innovation. These values are entrenched in the work we do and how we conduct our business.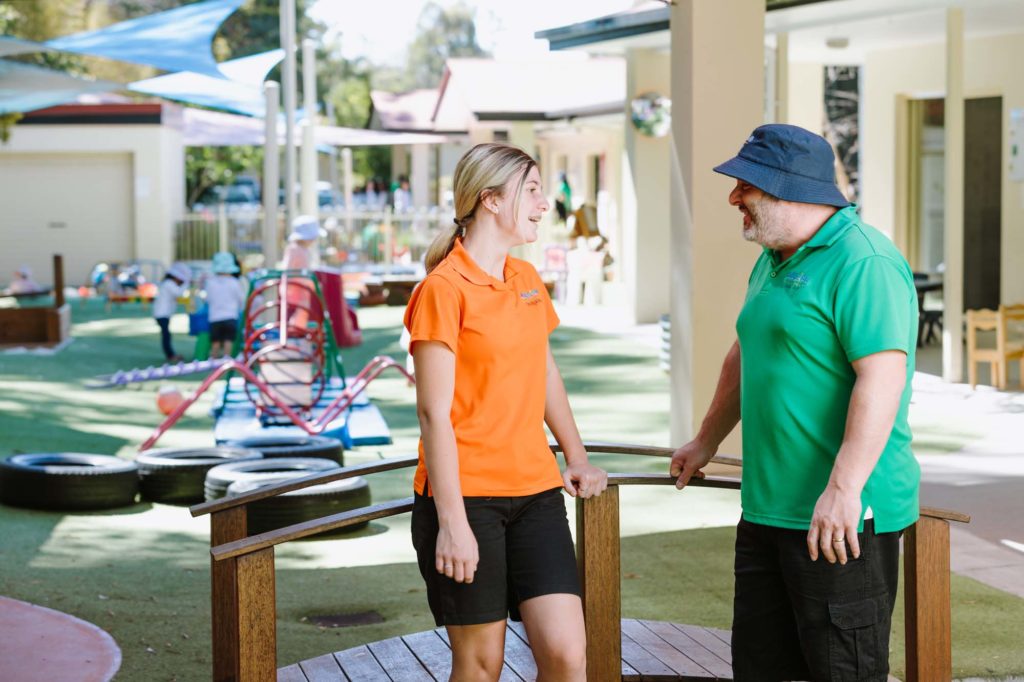 Passionate
We want to work with people who are passionate about creating long term sustainable employment opportunities for jobseekers.
"In the 5 years that I've worked here at BUSY At Work as a Mentor, the company has diversified, grown and is constantly improving – not only in the context of service provision but perhaps even more importantly within the team of staff who deliver these services. The culture among the staff here at BUSY is second to none – positive, dynamic and fun, all the while maintaining the highest level of efficiency and professionalism. I've never been more happy in my professional career than I have here at BUSY and I believe the biggest indicator of this is the length of service of the majority of its staff… most still working here 5, 10 and 15yrs later"
"What BUSY does changes people's lives, I have witnessed some of the most amazing stakeholder journeys. Since 1977 this organisation has flourished and I am thrilled to have been part of the past 15 years of its journey".
"The reason I like working for BUSY At Work is that I feel supported in my day to day duties by my team and I strive to excel to the best of my ability every day . I am also provided with business opportunities to help me achieve my career pathway for the future. BUSY At Work has a fun work environment where we embrace each other and new ideas."
"I enjoy working at BUSY At Work because I feel I'm making a real and positive impact in our community – I find that helping our young people on their employment pathway is very fulfilling".
"I started working at BUSY as a Business Trainee. The transition from school to the workforce was made easy. I was lucky enough to have such a great work environment and the best support system to guide me through my traineeship. As a young adult it can be difficult to decide a career path that suits you. What I like about BUSY is they offer a variety of great support programs to help determine and guide you through a variety of industries. I love working at BUSY as it's a great feeling to know you're helping to make a difference in someone's life".
"I have been with BUSY for 2 years now and enjoyed every moment. From being the front line of support for apprentices and employers in our National Contact Centre, to progressing into a more direct support role as an Apprenticeship Mentor, I have never had a more fulfilling job".