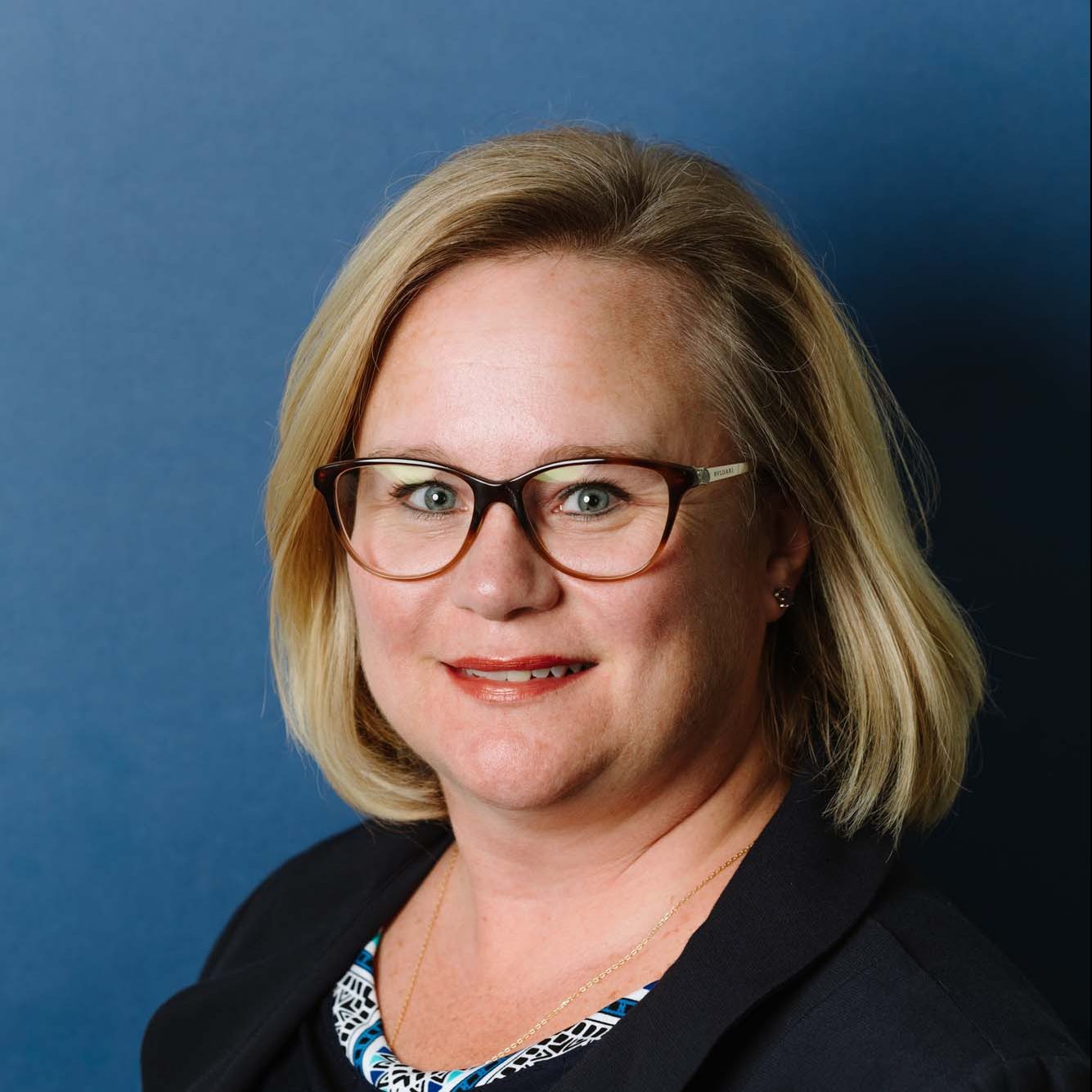 Kerry heads up the Gold Coast workplace relations team, brings more than 20 years' expertise in her field, and is a Queensland Law Society Accredited Specialist. Kerry is regularly invited to present at a variety of industry events. Kerry's experience covers a wide range of industries including construction, aviation, health and medical, education, retail, franchising, finance, media and publishing, not for profit, tourism, manufacturing, sport and events, hospitality, and professional services. Her experience includes: Director, Australian Industry Trade College; Director, The Busy Group and The Busy Schools; Managing Legal Practitioner, Bond Commercial.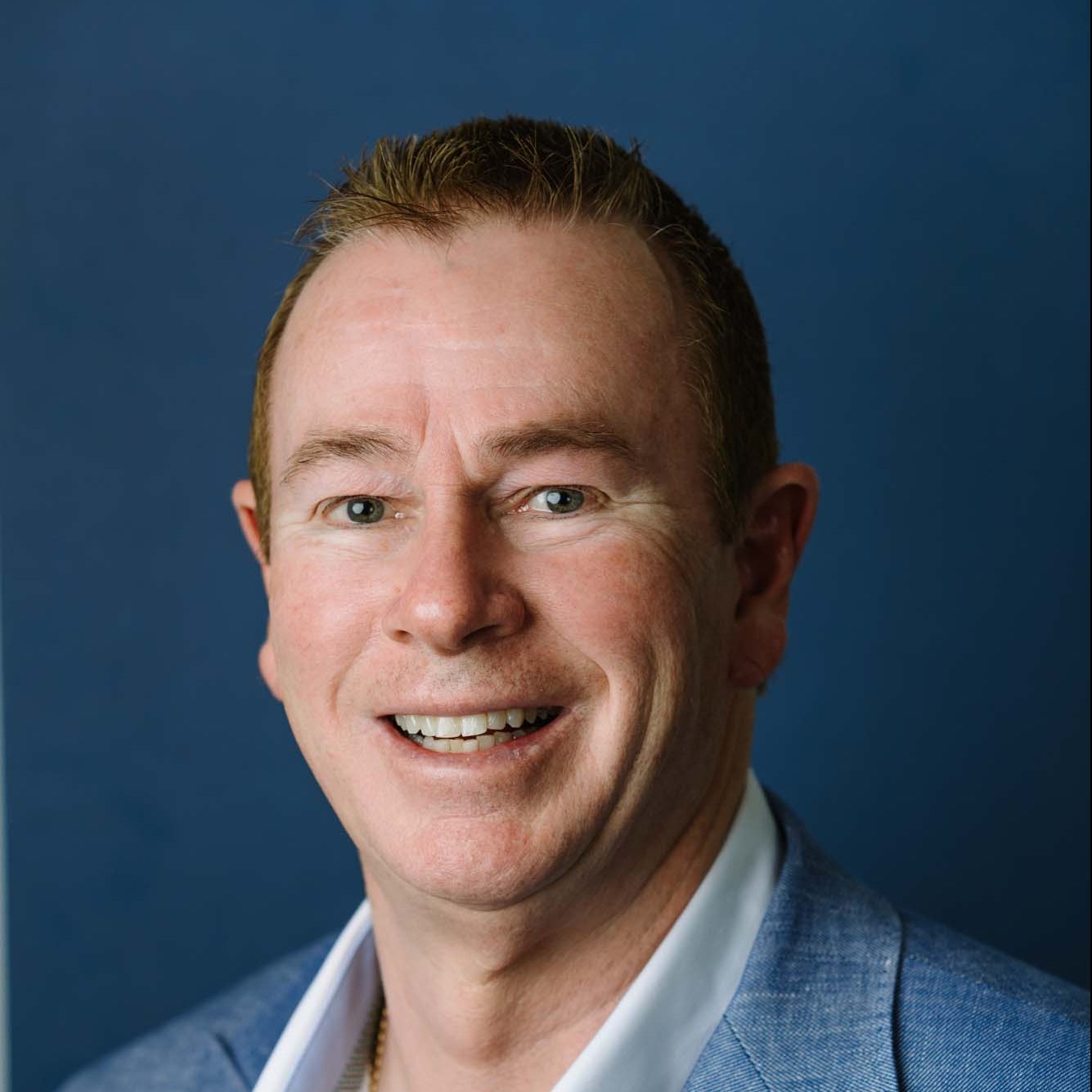 Graeme has worked in the marketing, advertising and media profession for over 40 years, during which time he has been directly associated with some of the world's largest multinational companies and Australia's biggest broadcasting groups. He held a number of senior management and CEO positions before launching his own Marketing and Management Consultancy in 1987. He is also a Lawyer, having been admitted to the Supreme Court of Queensland in 2005. Graeme has served on the Management Board of The BUSY Group Ltd since 1993 and is currently Vice Chair. He is passionate about social justice and equality.
Graeme Robertson
Vice Chair
Paul Miles, Managing Director of BUSY At Work, has been with BUSY since January 2007, initially as Deputy CEO and then appointed as CEO in July 2012. Paul has a degree in Law from Cardiff University, Wales, however retrained as an accountant within the energy industry and is a Fellow of the Association of Chartered Certified Accountants (ACCA). Between leaving the energy industry and joining BUSY, Paul worked in the financial services sector for major banking and insurance organisations in Australia and the UK. Paul is also very proud to have recently joined the Board of the Australian Industry Trade College.
Paul Miles
Managing Director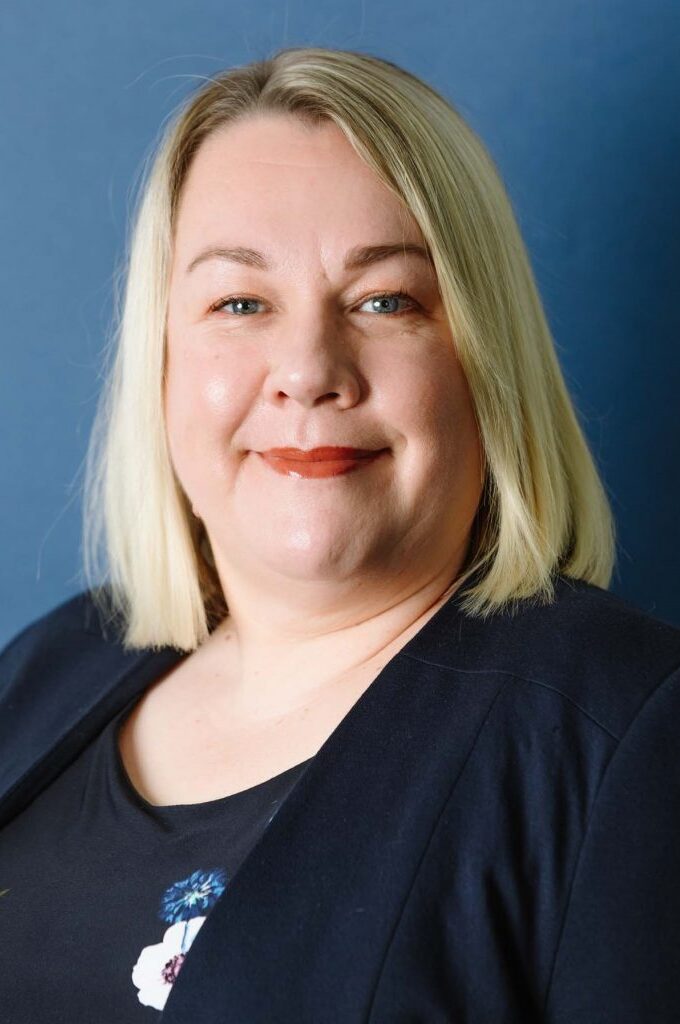 Leonie brings to the team a background of senior management experience in both Human Resources and broader Business Management. Commencing her career as an Officer in the Australian Army, Leonie has worked across a range of sectors, including Manufacturing, Government, Resources and Community Services. Leonie holds a BA (Economics & Politics), MBA (Human Resources) and Post Graduate qualifications in Accounting.
Leonie Carlile
Chief Operating Officer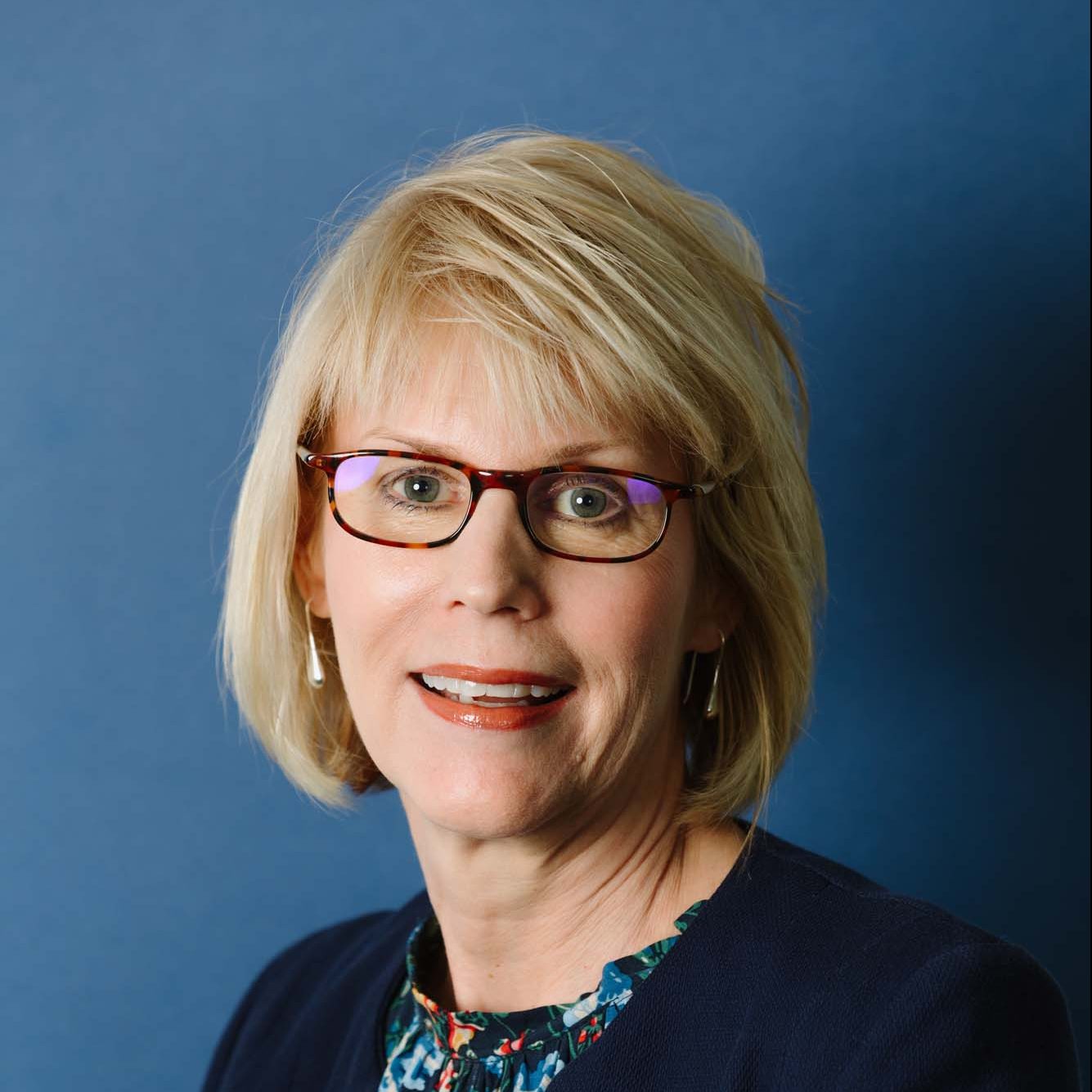 For 20+ years, Sue has worked at the executive management level within the Vocational, Education and Training Sector (VET), within sales and business development, project management and account management. She has experience across a range of industries; food manufacturing, health, logistics, and mining. Sue understands the funding mechanisms available through Australian Apprenticeships scheme and training Industry. Sue is the Chief Commercial Officer and is responsible for working with blue-chip corporations to secure business, and project manage the implementation of workforce management programs. Sue also manages the Customer Experience services across the group.
Sue Loch
Group General Manager – Stakeholder and Government Relations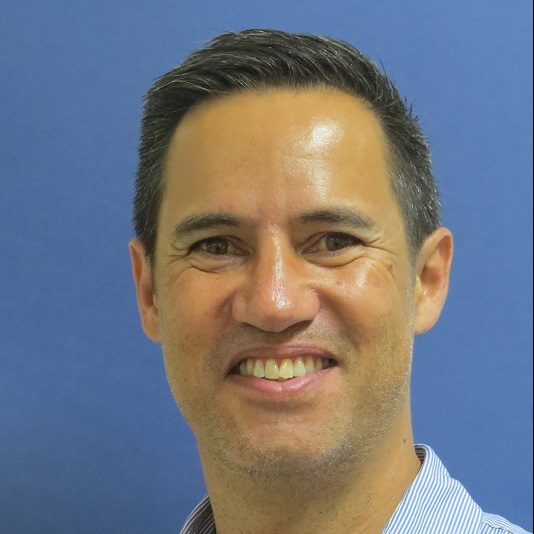 Anthony is passionate about helping others develop capabilities to prepare for the future. For the past 20 years Anthony has held executive leadership roles within the employment, skills and vocational education and training (VET) sectors. In these roles, Anthony has led employment and skills initiatives across industries including construction, engineering, hospitality, international education, telecommunications, English language programs, and health. Anthony holds a Bachelor of Business from UQ and a Diploma of HR Management. Prior to entering the employment, skills and VET sectors Anthony held senior management roles within the Accor Group and Hyatt International.
Anthony Chan
Executive General Manager - BUSY At Work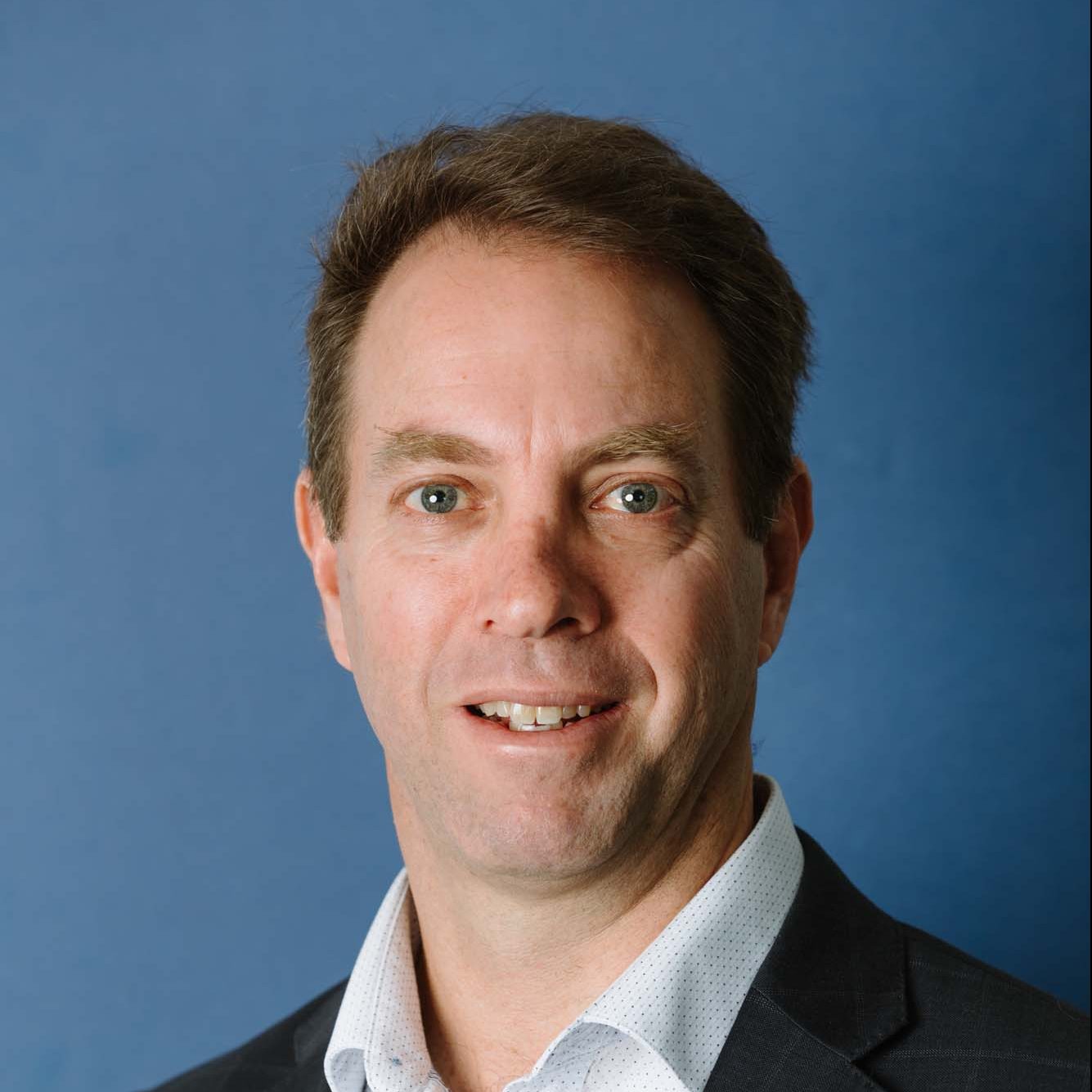 Jason is an experienced Executive General Manager/CEO with a demonstrated history of working in the human services and government relations industry leading Employment Services, Health and Training as well as Corporate Services. With a Bachelor of Business majoring in Human Resource Management, and with over 20 years of his work performance at an executive level for leading recruitment firms, Jason has acquired strong skills in Human Resources, Talent Management, Performance Management, Employee Engagement, and Culture Change.
Jason Shields
Chief Executive Officer - BUSY Ability