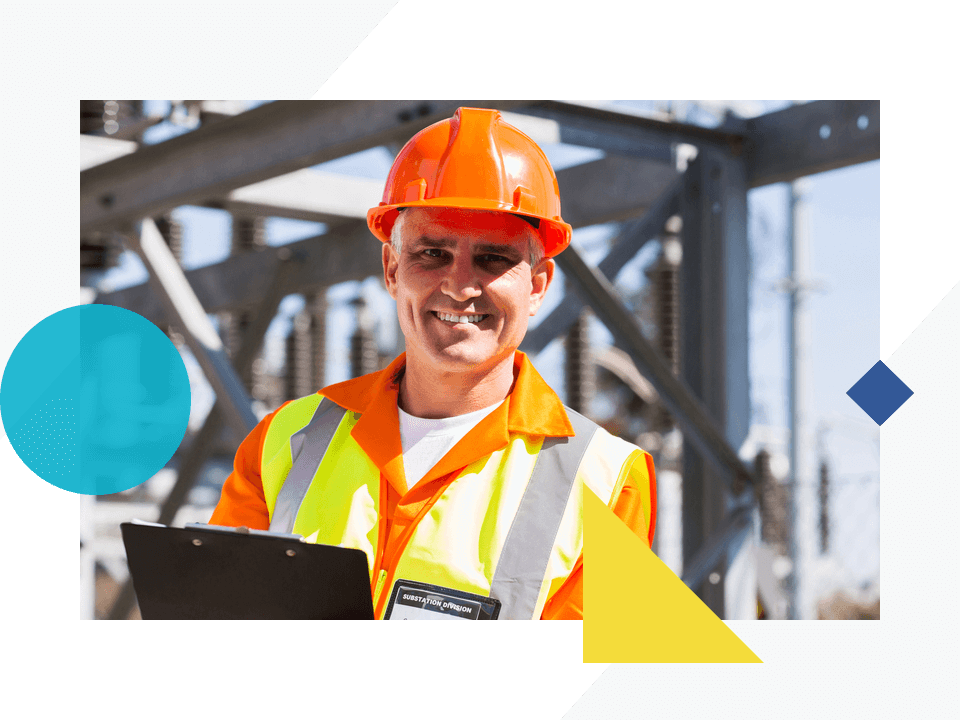 Support for Mature Aged Workers
Mature aged workers make a valuable contribution in Australia and their experience and skills are important to retain. With today's ageing population, this is becoming increasingly apparent.
The Skills Checkpoint program offers career assessment and skills funding to assist mature age workers to transition or remain in the work place.
With a one to one consultation with a career advisor, a career assessment process and then access to funding to upgrade skills, this program will support you to continue your valuable contribution in the work place.
If you are aged 45-70 and are still employed or unemployed less than 9 months and not receiving Australian Government unemployment benefits, you may qualify. (Please note: Due to the impacts of Covid-19, the Australian Government changed the time of unemployment from less than 3 months to less than 9 months. This came into effect on 3rd August 2020).
Enquire below for more information.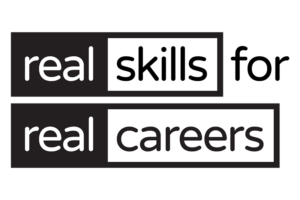 *THE BUSY GROUP LTD trading as BUSY At Work is a service provider contracted by the Australian Government as represented by the Department of Education and Training to provide support services to prospective and current employers and Australian Apprentices. THE BUSY GROUP LTD is one of a number of Network Providers in Queensland and Western Australia. This website does not represent the Australian Government, if you wish to access information about the Australian Apprenticeships, from the Australian Government you should access the Australian Apprenticeships website.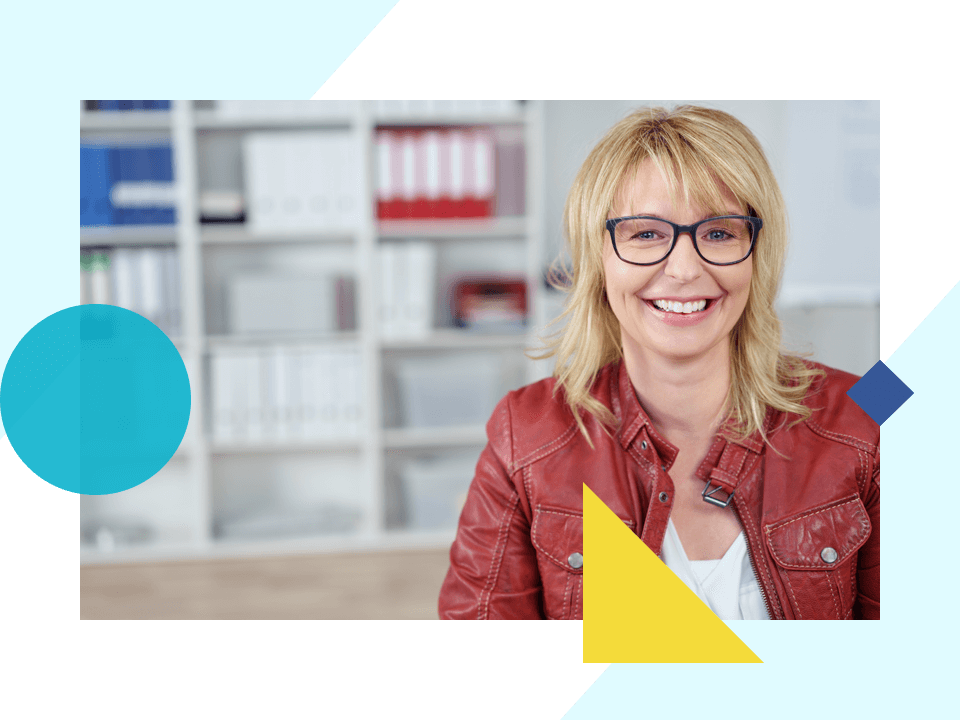 Career Planning Services for Older Workers
If you're:
aged between 45 and 70 and;
employed and at risk of entering the income support system, or
unemployed for less than nine months and not receiving employment assistance
We can help you with advice and guidance on upskilling for your current role or finding a new career, and help you discover your options for further education and training opportunities.
Discover More
Subscribe to email alerts