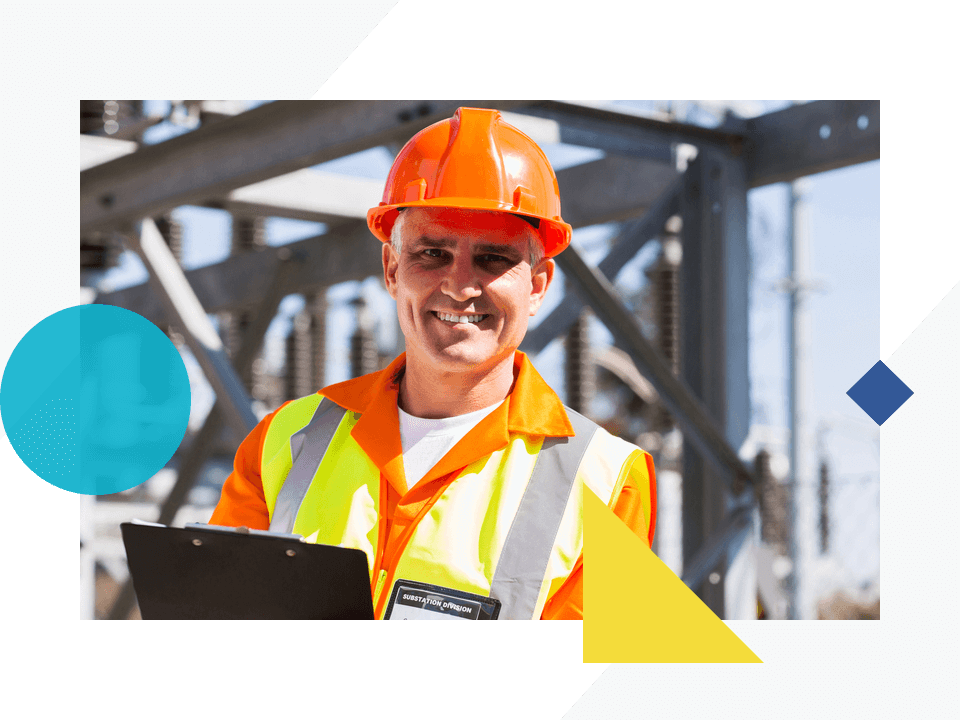 Employer Workforce Planning for Older Workers
Do you employ older workers who need some assistance with their career? The Skills Checkpoint Program offers mature workers personalised, one-to-one assistance to discover skilling and career opportunities based on what they can do.
If you have employees aged between 45 and 70 who are at risk of losing their job, Skills Checkpoint can give them advice and guidance on upskilling for their current role or finding a new job.
For you, Skills Checkpoint offers a way of helping your employees find a pathway to a new or changed career, including potentially upskilling for roles within your business. As an added benefit, your staff may be eligible for a Federal Governments Skills and Training Incentive, which contributes to training and education fees for program participants.
Discover More
Subscribe to email alerts