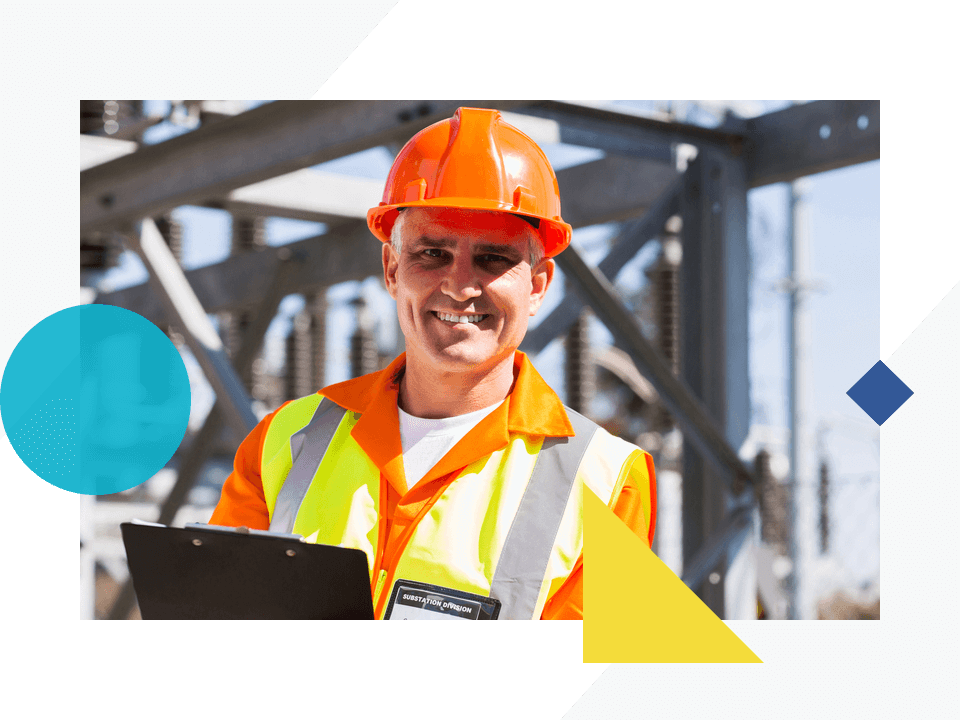 Employer Workforce Planning for Older Workers
Do you employ older workers who need some assistance with their career?
Skills Checkpoint offers a way of helping your employees find a pathway to a new or changed career, including up-skilling for roles within your business. As an added benefit, your staff may be eligible for a Federal Governments Skills and Training Incentive, which contributes to training and education fees for program participants.
Your staff will work closely with a Career Advisor on their work experience, strengths and preferences, and undertake individually tailored assessments to identify career and skiling options to develop a personalised Career Plan, including:
Skills they could enhance to increase their ability to perform in their current role;
Skills they can develop to get a new job or new career;
Advice and recommendations about skills and training
Eligible participants may access up to $2,200 (GST inclusive) as a co-contribution from the Australian Government to fund re-skilling or up-skilling opportunities.
Discover More
Register Today
Please fill out required fields below.
Subscribe to email alerts