Looking for staff? Our recruitment services are funded under an Australian Government contract and are provided at no cost to you.
We can help you
– Hire an apprentice or trainee that's ready to work
– Mentor your apprentice or trainee by linking them up with an industry mentor
– Introduce inclusion into your workforce by helping you hire someone with a disability
– Hire a mature age worker
We can also provide you with all the information about Government incentives that are available to business owners who are looking for staff.And the best part is – we take care of the recruitment and paperwork side of things so you can focus on running your business as usual.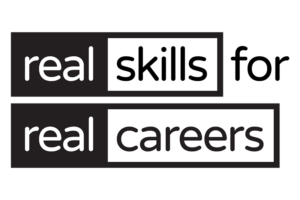 *THE BUSY GROUP LTD trading as BUSY At Work is a service provider contracted by the Australian Government as represented by the Department of Education and Training to provide support services to prospective and current employers and Australian Apprentices. THE BUSY GROUP LTD is one of a number of Network Providers in Queensland and Western Australia. This website does not represent the Australian Government, if you wish to access information about the Australian Apprenticeships, from the Australian Government you should access the Australian Apprenticeships website.