The course, which was conducted on site at Kilcoy Motocross, assisted with construction projects including landscaping, replacing timber decks and more.
Matthew Hayes, one of the participants in the course said he feels more confident in getting back into the workforce after being a single parent for the past five or so years, looking after his young daughter. Matthew used to work in the mines as a welder and he jumped at the opportunity for a paid employment course that would refresh his skills.
"The course taught me so much and we did a lot including some welding which was good as it refreshed my skills again after so many years. We also did some painting, basic carpentry while putting up some decks, some landscaping as well", Matthew said.
"I feel like I am now back into the work routine and the course has given me back some confidence that I have probably lost after being a stay at home parent. I'm looking for any work now, welding is my trade but I am keen to do anything. I would highly recommend this course to anyone – just do it, it's 100% worth it!"  Matthew further stated.
The graduates have now had their resumes refreshed and are keen to find work in the construction or landscaping industries. Even before graduating, one of the participants, Courtney Brown has now moved into an opportunity with a local earthworks company, which is what she decided she enjoyed the most while doing the course.
Paul Miles, Managing Director of BUSY At Work said "Skilling Queenslanders for Work offers job seekers opportunities that they may not get from an ordinary course as it provides on-site, practical experience and connections to industry. We look forward to supporting all our graduates into further opportunities in the workforce".
If your business is interested in placing any of the graduates from the course into employment, including apprenticeship or traineeship positions, please contact Andrew.buchanan@busyatwork.com.au
Skilling Queenslanders for Work is a Queensland Government initiative to support unemployed or under-employed persons into a career path. BUSY At Work offer a range of short courses including hospitality, hairdressing, health industry, childcare, construction and have some exciting projects coming up in 2021. For more information visit https://www.busyatwork.com.au/services-we-offer/upskilling-courses/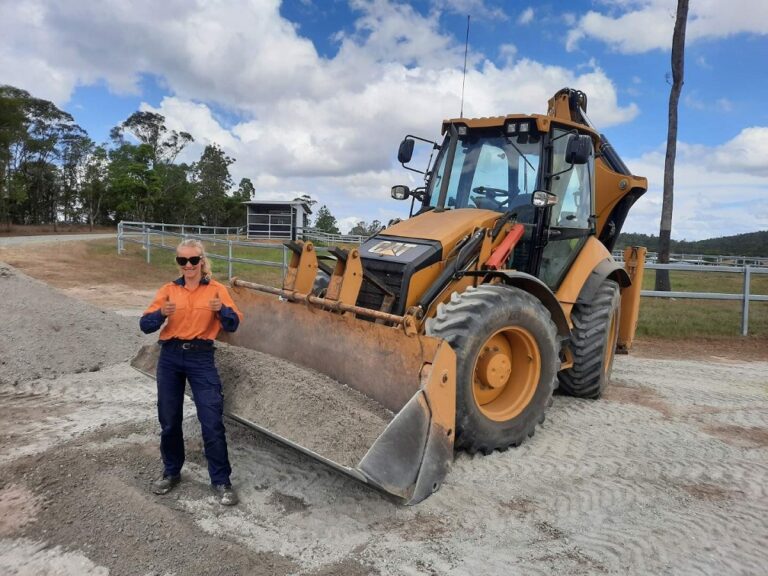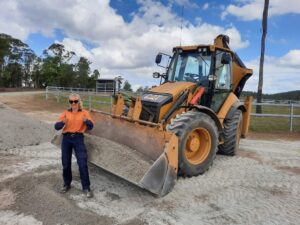 Courtney Brown has secured an apprenticeship with a local earthworks company, thanks to the Skilling Queenslanders for Work course.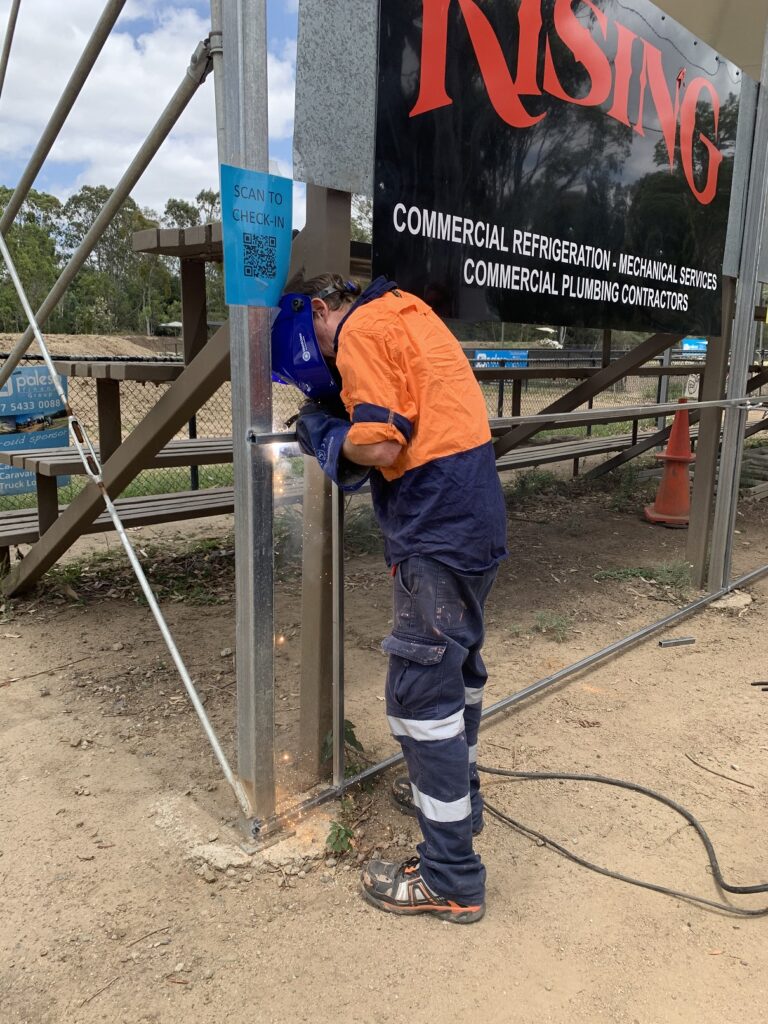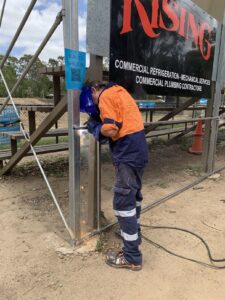 Matthew Hayes, a single father who used to do welding in the mining industry, has now refreshed his skills and looking for work.