Helping people start and run a small business!
Do you have a business idea? Or perhaps you have a start-up business and need some help to make it viable?  
BUSY At Work is contracted by the Australian Government's Workforce Australia to deliver the Self-Employment Assistance Program.
Under this no-cost program, we work with eligible participants to finesse their business idea to become a viable reality.
You can find out more or contact us below. You may also consider joining one of our upcoming 'Exploring Self Assistance' workshops to see if this program is for you!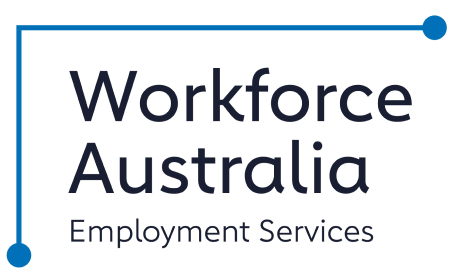 Download the 10 steps to starting a business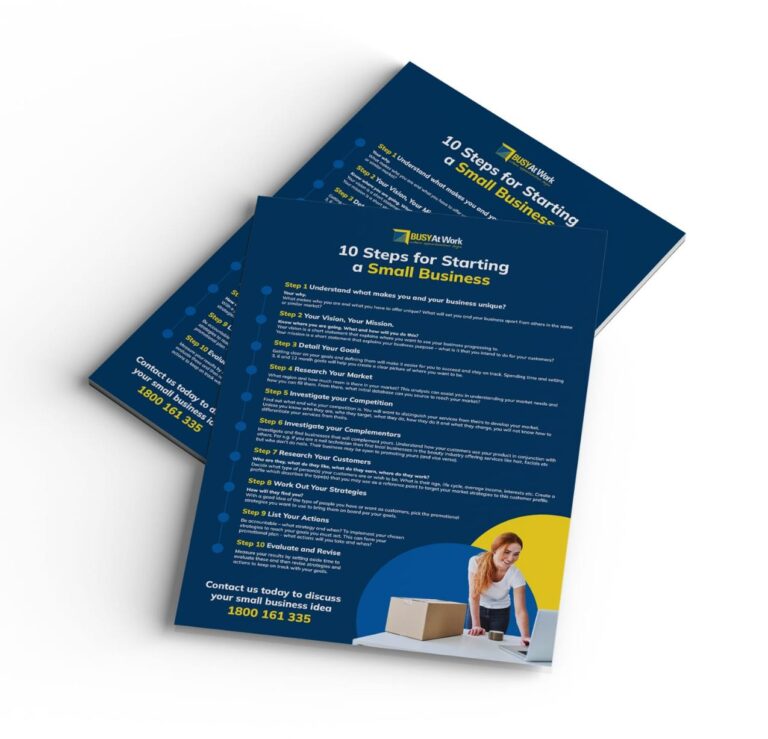 About Self-Employment Assistance
Self-Employment Assistance can help you start and run a small business by helping you to:
What Self-Employment Assistance offers
Self-Employment Assistance offers 6 free services. You can do them all or only select the ones you want to do.
To be eligible for the program you must be:
Contact us today to discuss your small business idea
Where we deliver the Self Employment Assistance Program
Throughout North Queensland and Sunshine Coast Queensland, we can support your small business dream. See our Office Locations below.