The heart of our culture is a team focus. At BUSY we place great emphasis on ensuring our leaders not only have great minds but are great people too.
At The BUSY Group we understand that complex challenges require innovative solutions. That's why we hand-pick exceptionally talented people; chosen for their leadership skills, their ability to think strategically and to communicate effectively. This has formed the foundation of our success. Learn more about our board of directors or executive leadership team by reading their bio's below.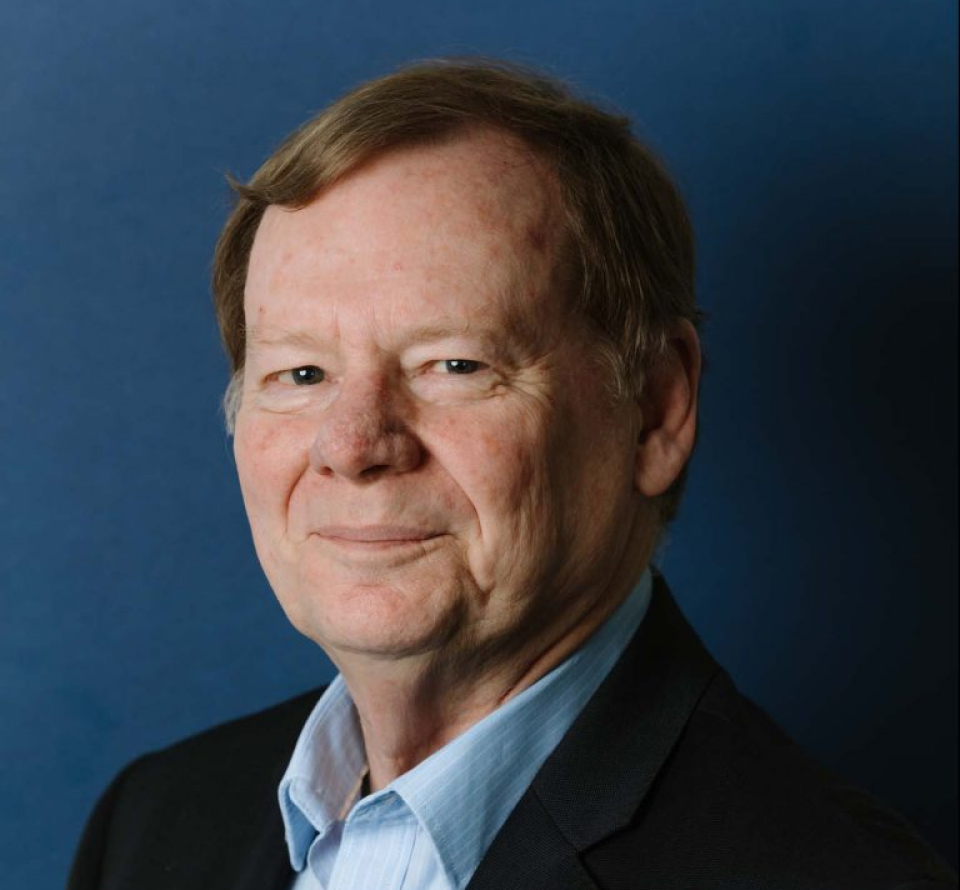 Martin Punch OAM is chairman of The BUSY Group Ltd. Martin founded BUSY in 1977 to assist disadvantaged young people on the Gold Coast find pathways into training and employment. Martin is also a co-founder of Jobs Australia, a not-for-profit association that supports other organisations in the employment, skills and training sectors.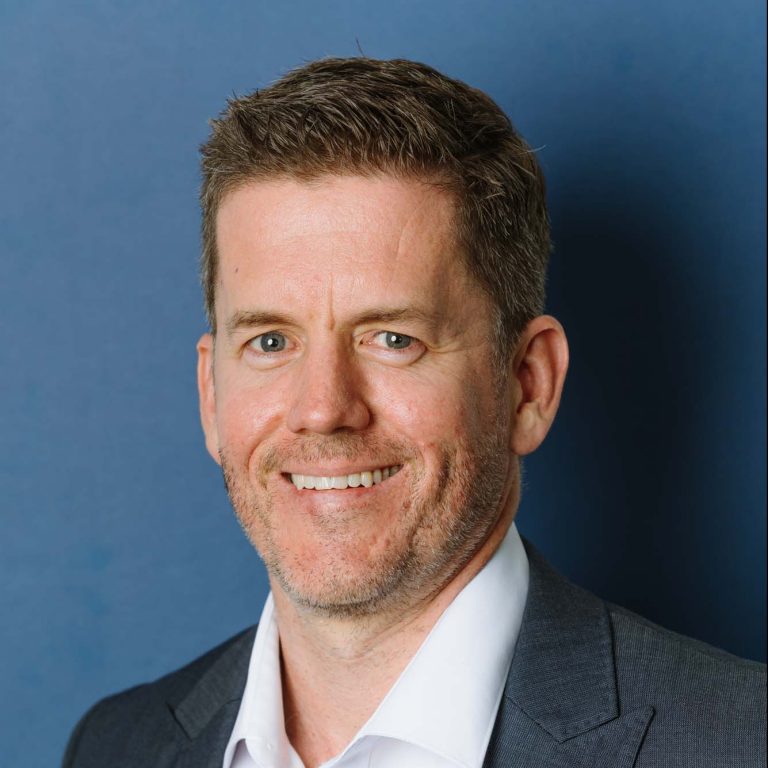 Brett specialises in the provision of audit and advisory services to the private and public sectors including not-for-profit organisations. He holds a Bachelor of Commerce (Accounting & Marketing) and is a Chartered Accountant. Having worked for KPMG Australia, Brett spent several years overseas where he crafted significant experience in the financial services sector working for Morgan Stanley in London. Brett is now the Financial Controller of a market leading online finance company. Brett has extensive experience in statutory reporting obligations and detailed knowledge of corporate governance and risk management issues for companies, including appropriate company policies and procedures.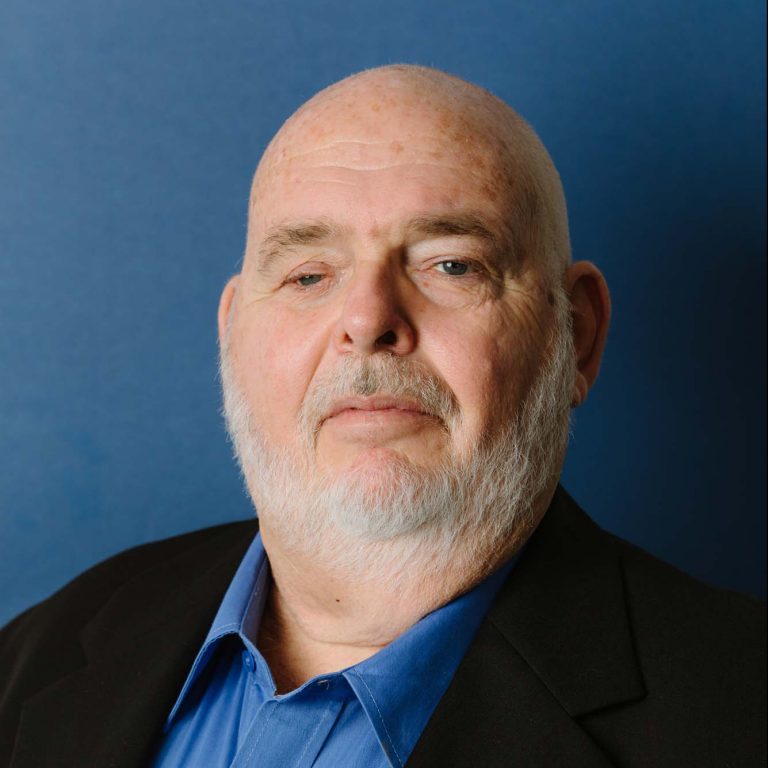 Rod is from a North Queensland cane farming background and worked in a variety of jobs and industries. After a stint with the Australian Post Office/Telecom he commenced work for the Federal Department of Employment, Education and Training. Rod spent the last few years as Regional Manager (Commonwealth Employment Services) Gold Coast. During this period he undertook placements in Logan, Brisbane State Office and Cairns including Thursday Island.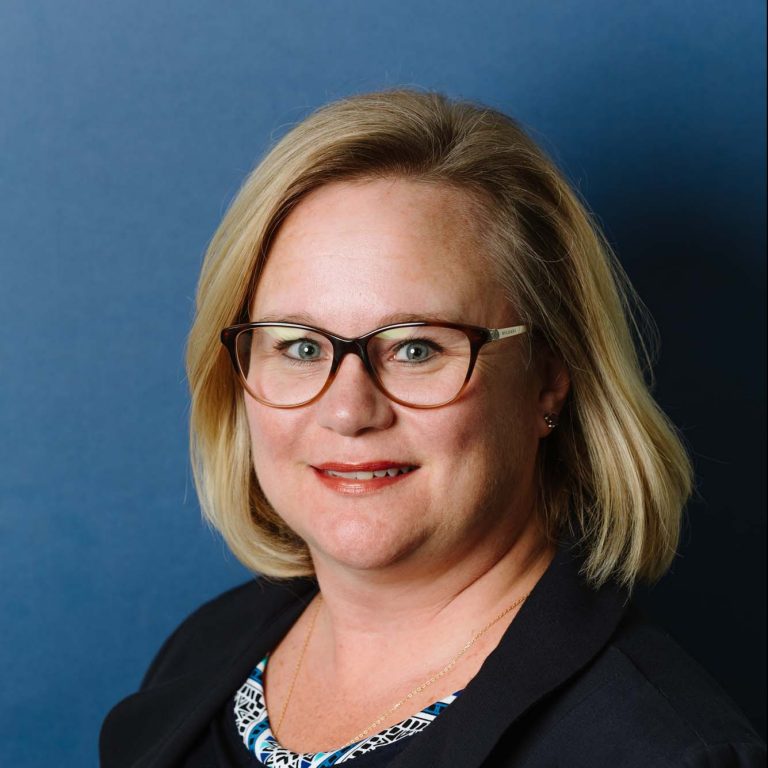 Kerry heads up the Gold Coast workplace relations team, brings more than 20 years expertise in her field, and is a Queensland Law Society Accredited Specialist. Kerry is regularly invited to present at a variety of industry events. Kerry's experience covers a wide range of industries including construction, aviation, health and medical, education, retail, franchising, finance, media and publishing, not-for-profit, tourism, manufacturing, sport and events, hospitality, and professional services. Her experience includes: Director, Australian Industry Trade College; Director, The BUSY Group and The BUSY Schools; Managing Legal Practitioner, Bond Commercial.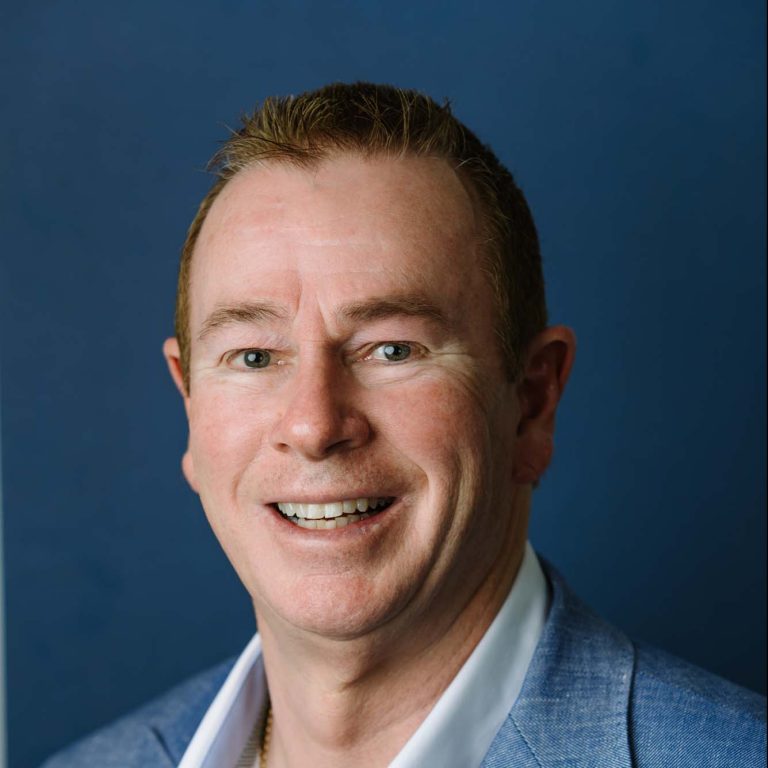 Graeme has worked in the marketing and media profession for over 40 years, being directly associated with some of the world's largest multinational companies and Australia's biggest broadcasting groups. He held a number of senior management and CEO positions before launching his own Marketing and Management Consultancy in 1987. He holds a BA (Economics) from Macquarie Univ. and a Bachelor of Laws (Hons.) from Bond Univ. He was admitted to the Supreme Court of Qld as a Solicitor in 2005. A Fellow of both the Aust. Institute of Management and Aust. Marketing Institute, Graeme has served on the Management Board of The BUSY Group since 1993 and the Board of BUSY's Skill360 division since its acquisition in 2019.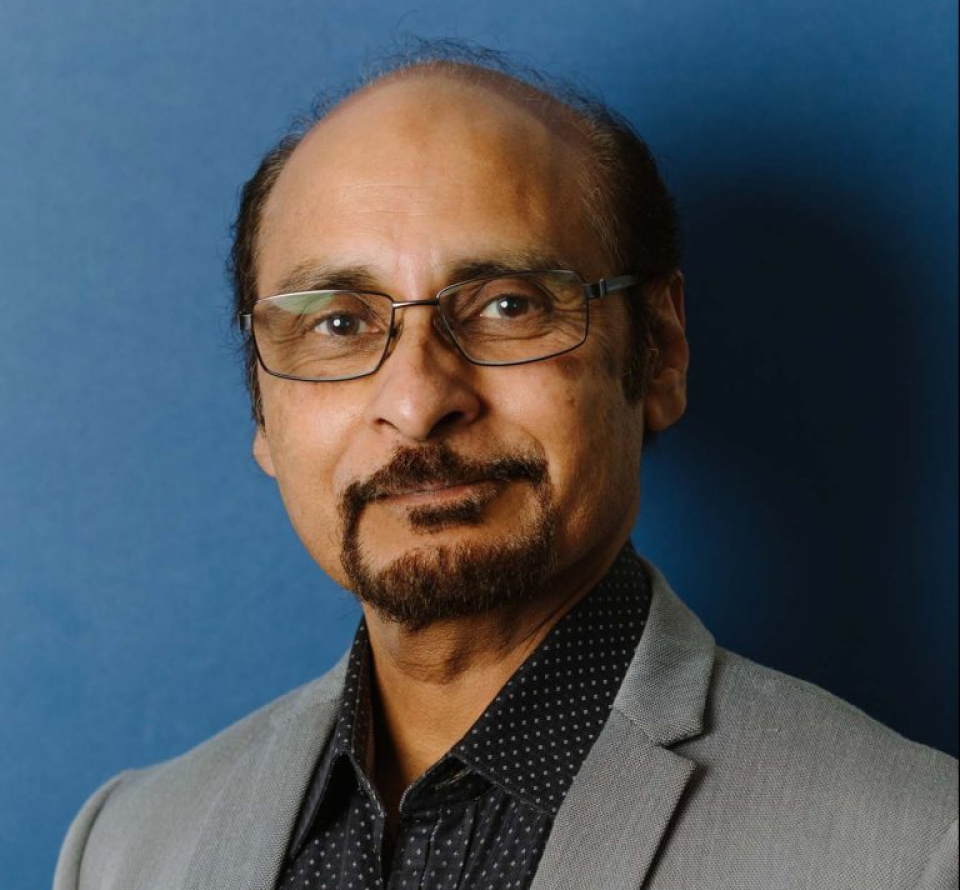 Dr Kamal is a Clinical Psychologist with 30 years' experience and works with clients presenting with anxiety, depression, PTSD, workplace stress, and with couples experiencing relationship difficulties. Dr Kamal graduated with Honours from UQ and holds a Doctorate in Clinical Psychology from Griffith Uni. For the past 15 years he's been a registered professional supervisor for the Queensland Psychologist's Board. Dr Kamal has extensive experience in the area of child abuse, and family dysfunction and has been involved in the community assisting youth in need.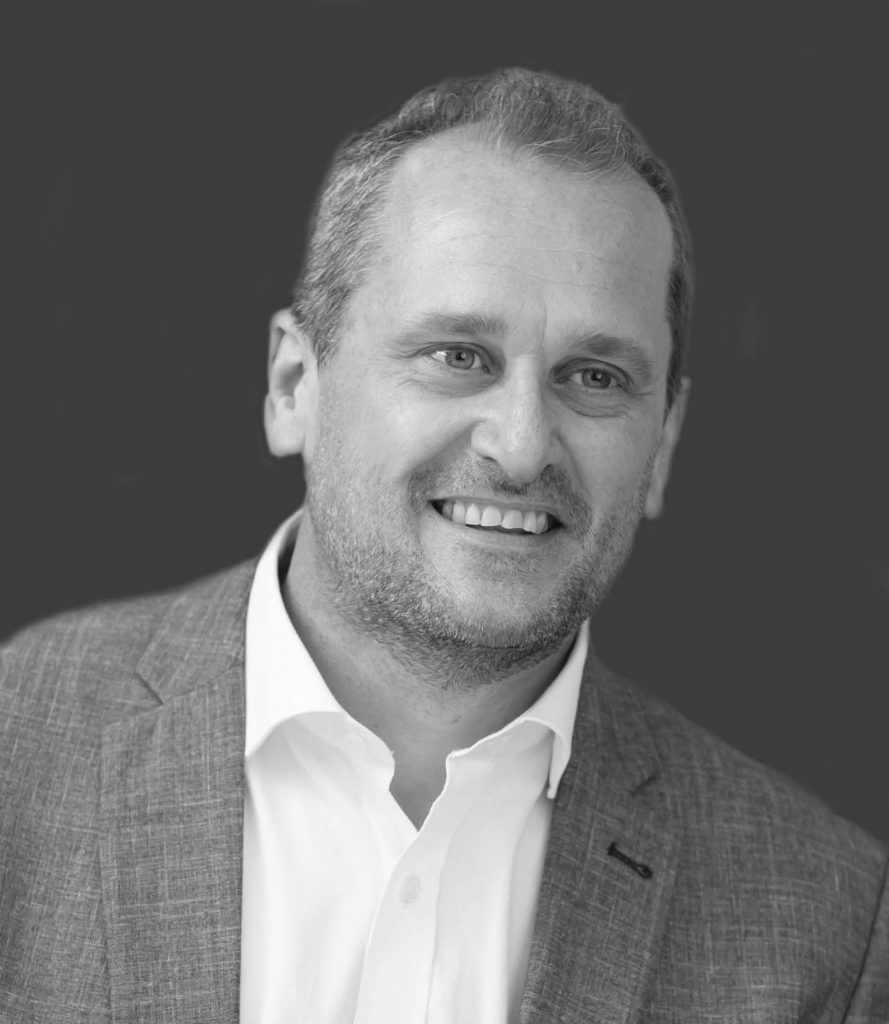 Managing Director - The BUSY Group
Paul Miles, Managing Director of The BUSY Group, has been with BUSY since January 2007, initially as Deputy CEO and then appointed as CEO in July 2012, and then Managing Director. Paul has a degree in Law from Cardiff University, Wales, however retrained as an accountant within the energy industry and is a Fellow of the Association of Chartered Certified Accountants (ACCA). Between leaving the energy industry and joining BUSY, Paul worked in the financial services sector for major banking and insurance organisations in Australia and the UK.
Group - Chief Executive Officer - The BUSY Group
Leonie brings to the team a background of senior management experience in both Human Resources and broader Business Management. Commencing her career as an Officer in the Australian Army, Leonie has worked across a range of sectors, including Manufacturing, Government, Resources and Community Services. Leonie holds a BA (Economics & Politics), MBA (Human Resources) and Post Graduate qualifications in Accounting.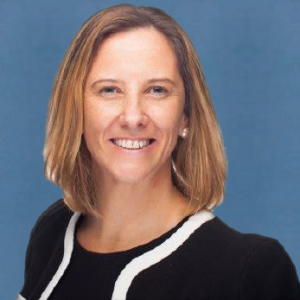 Executive General Manager - Corporate Services
In a career that has spanned over 23 years in the Property Development and Real Estate Industries, Leanne's skillset is extensive and varied. With a dynamic and authentic leadership approach, her experience encompasses skills across both Human Resources and Technology disciplines, resulting in a combined value offering that amalgamates people, process and technology to deliver effective strategic outcomes.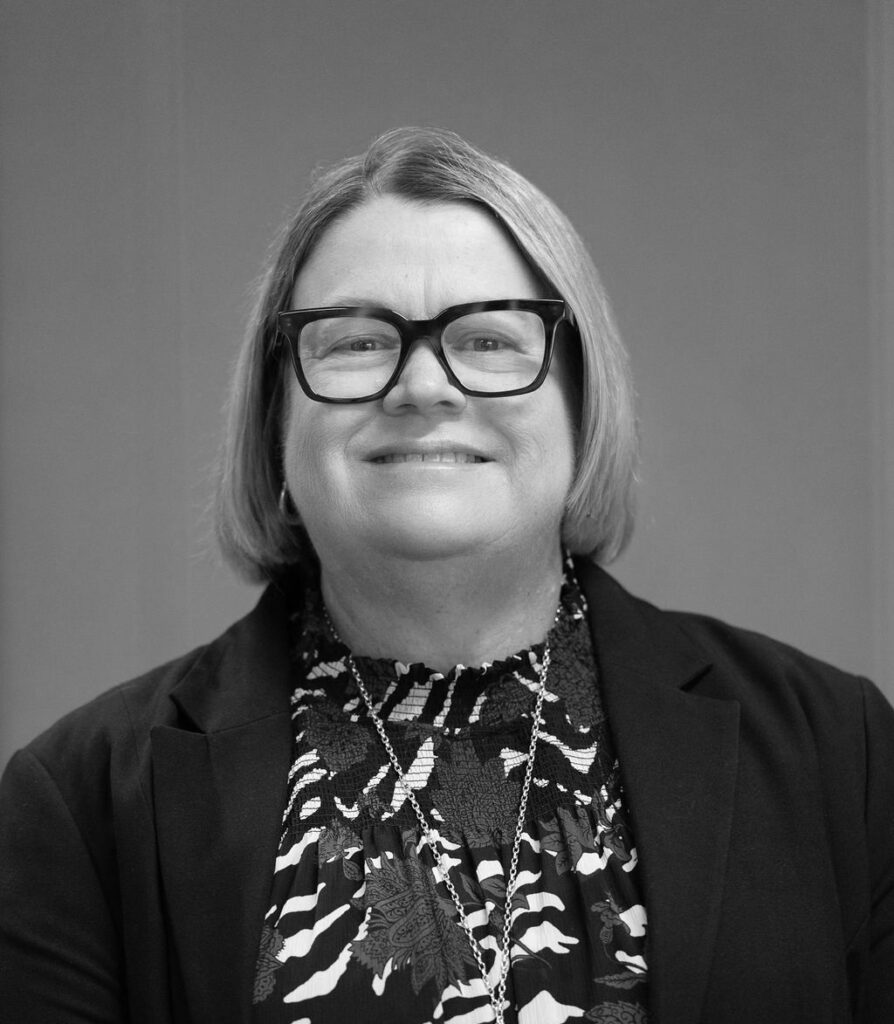 Chief Executive Officer - BUSY Skills
Margaret-Ann is deeply committed to ensuring that all people have equal access to quality education, training and employment opportunities. With a background in education and retail franchising, she prioritises customer-centred learning and engagement. A commercially savvy executive with over 20 years of experience, Margaret-Ann excels in managing teams and fostering a blend of commercial success, customer satisfaction, and stakeholder relationships. Her strength lies in swiftly grasping business strategies and driving impactful change. She promotes individual accountability while leading with clear communication and effective project management. Margaret-Ann holds a Bachelor in Commerce (Human Resources and Marketing), is a Certified Advisory Board Chair, and is a member of the Aged Care Advisory Group.