Apprenticeship and Traineeship Services:
Your Future, Your Way
An apprenticeship or traineeship allows you to gain real workplace skills while gaining a nationally-recognised qualification. The best part is you get paid while learning on the job and becoming qualified. This is a flexible way to work full-time, part-time – or even while you're still at school.
Gone are the days where apprenticeships or traineeships are just for traditional trades – like plumbing, engineering or auto-mechanics. In Australia, there are now over 500 qualification opportunities within hospitality, childcare, IT, design, fitness, tourism, aviation, retail and more. The possibilities are endless, and our team are here to help!
Apprenticeship Central
Search for Positions!
Apprenticeship Central is a national jobs board devoted solely to apprenticeship and traineeship positions across Australia.
There are hundreds of opportunities in a range of occupations and industries. Find your next career path opportunity today!
Induction Guide for Apprentices & Trainees
An apprenticeship or traineeship can be an exciting career pathway choice! There are literally hundreds of career paths to choose from including construction, business, agriculture, fashion, design, animal care – and many more!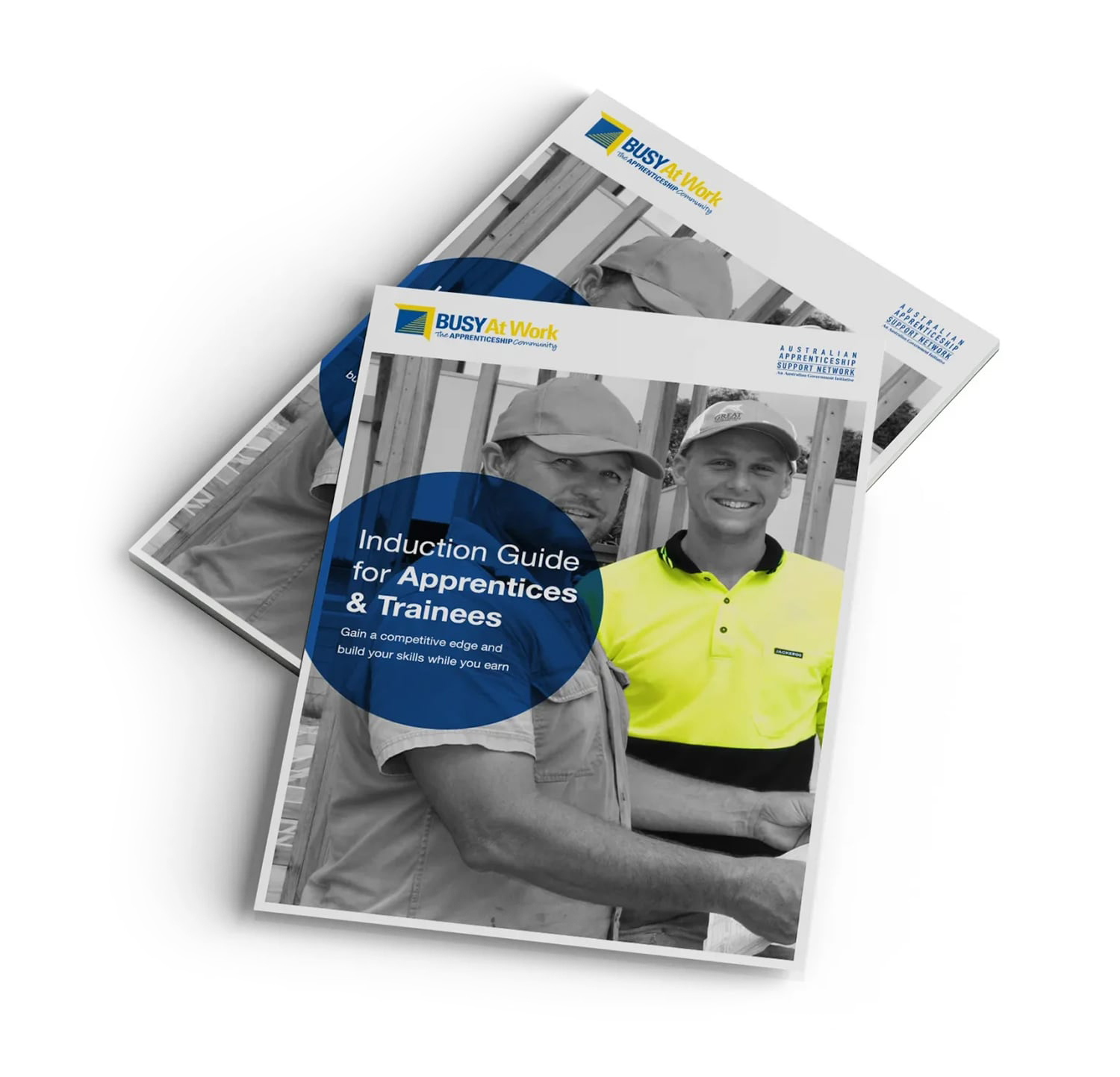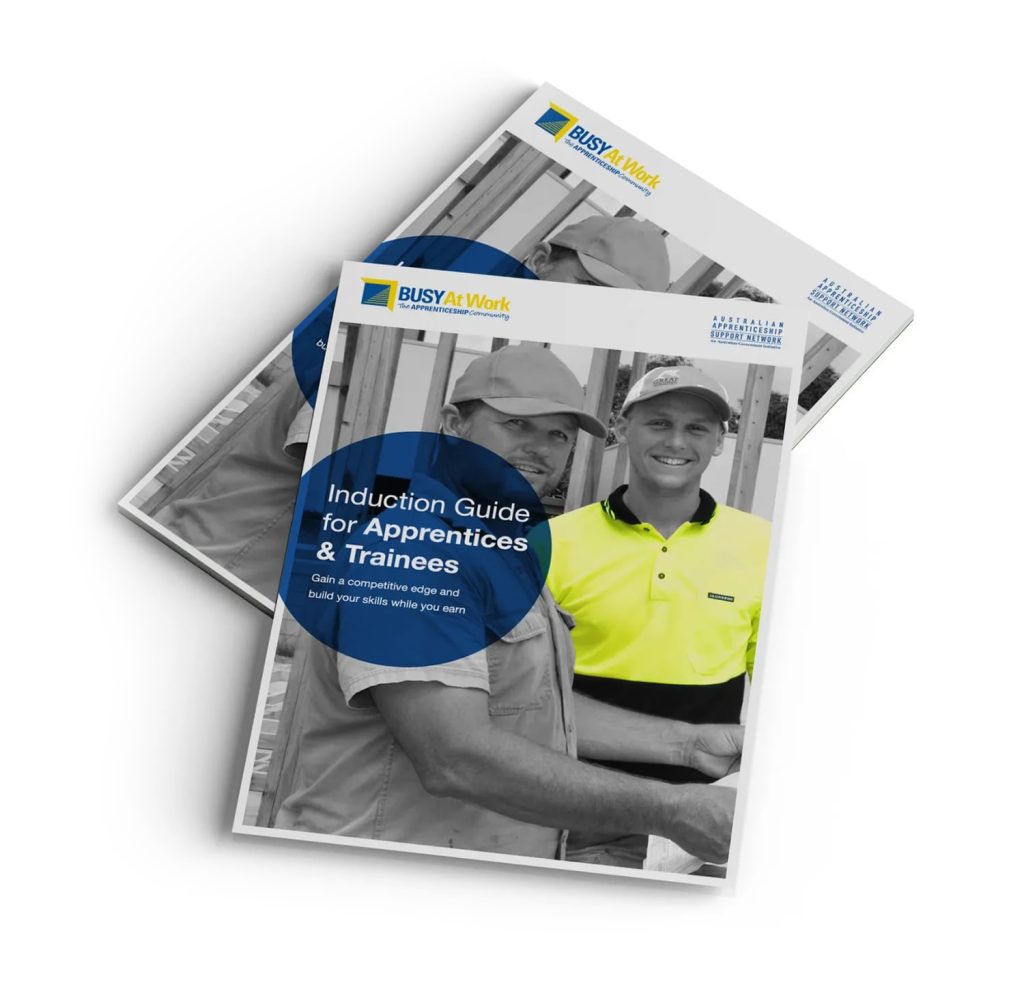 Supporting Apprentices & Trainees
Particularly in your first years as an apprentice, you may not be earning a great deal. Hang in there because it's definitely worth it to continue and gain the rewards that completing your qualification, gaining valuable experience in the workplace and in your industry that an apprenticeship or traineeship can provide.
To support you, a range of financial and other support is available to apprentices and trainees to assist you to successfully complete your training and contribute in the workplace.
Apprenticeship and Traineeship FAQs