The Parliament and Civics Education Rebate (PACER) is an initiative of the Australian Government that provides some financial assistance for students in Years 4-12 across our country to travel to Canberra, our capital.
Under PACER, pupils who learn about civics and citizenship in the classroom see their knowledge brought to life when they experience our capital first-hand. 
Their horizons are broadened when students have the opportunity to visit:
Parliament House
Old Parliament House
Australian War Memorial 
Many other sites of cultural and historical interest.
Taking the knowledge gained in the classroom and seeing it in person gives our country's children an understanding of our democracy and how our nation got there historically.
Students' being exposed to democracy ensures that young Australians are actively informed about our nation's government and our country's past, present, and future.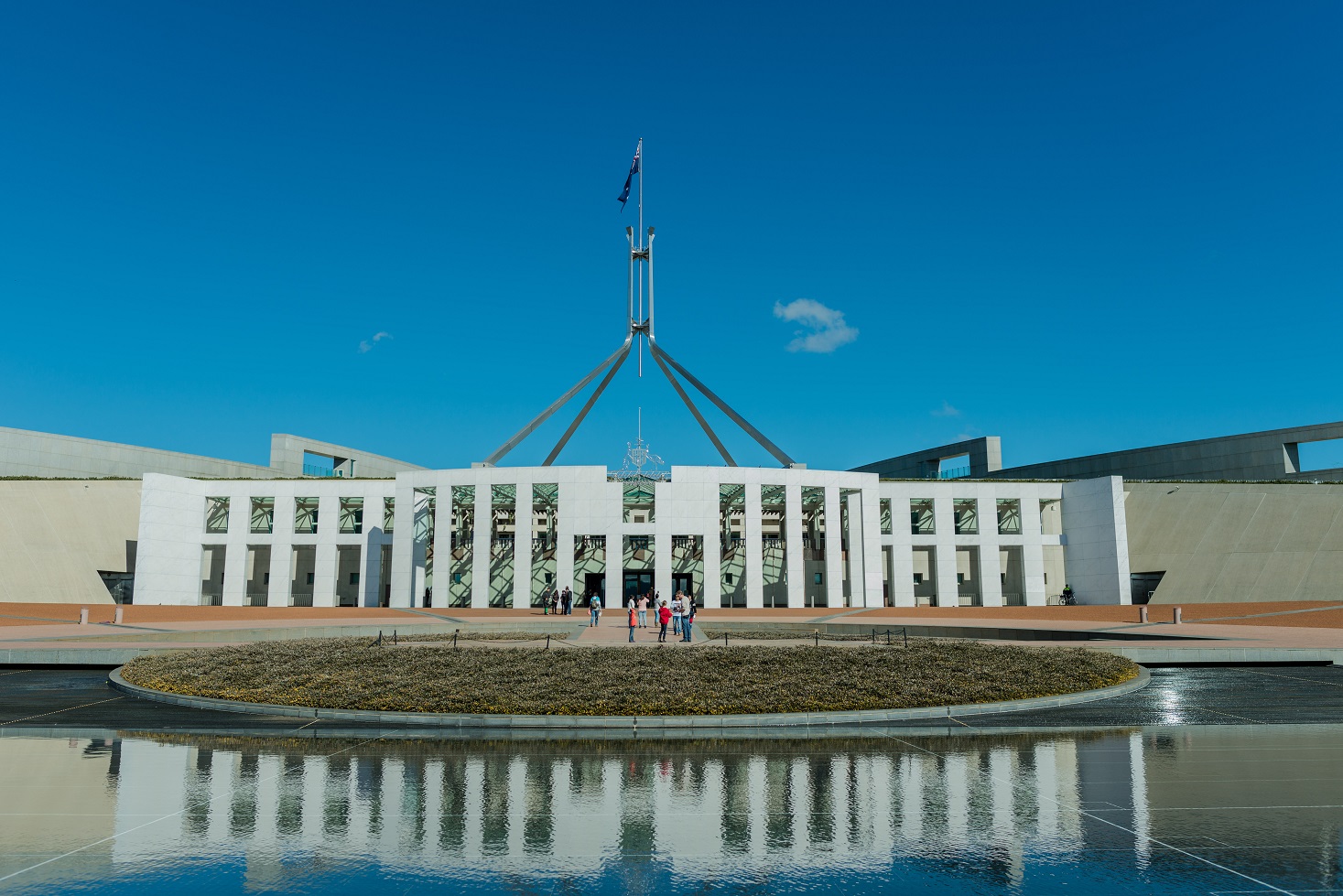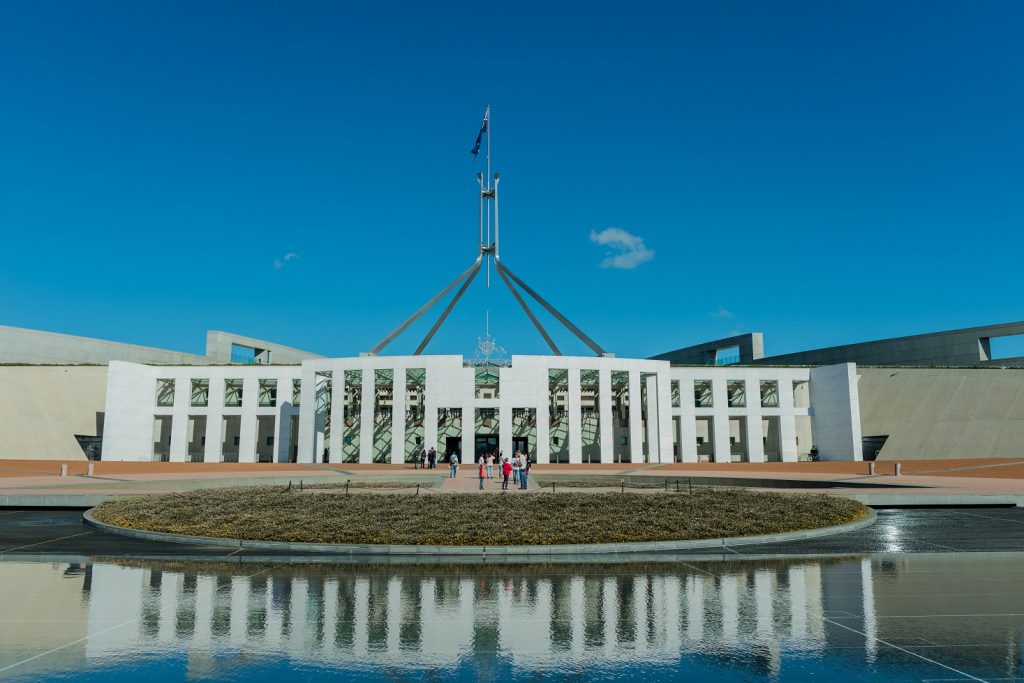 The Canberra school trip PACER rebate for students
The Canberra school trip PACER rebate is paid directly to the school and helps reduce costs for each participant. Educational resources about civics and citizenship must be used in preparation before the visit to be eligible for financial aid to minimise travelling costs.
The availability of funding ensures that pupils who otherwise may not have the finances to cover the travel get the opportunity to explore our nation's capital.
Rates are based on the distance travelled per child:
Resources for your educational excursion
A school trip to our nation's capital is unforgettable. It's an authentic way to creatively make sense of the world and learn first-hand about our democratic society. 
To complement the experience, by visiting the PACER website, you can access a range of resources that include free PDF books for:
Teachers
Upper Primary
Lower Primary
Middle Secondary
Upper Secondary
The teacher's manual is a valued resource with a range of interactive modules that prepare and consolidate your pupils' hands-on experience.
How to apply
If your classroom is considering a Canberra education trip as part of your curriculum, Find Out More to determine your eligibility or Apply Here. Attach your proposed itinerary before sending the completed form.
For more information regarding the program, please visit www.pacer.org.au, call 1300 368 248 or send an email, and one of our team will be in touch.