BUSY can work with your business to support your recruitment needs.
We can also provide mentoring services for your employees to ensure they are thriving in their career, offering potential opportunities to skill-up and further contribute to your productivity.
We offer a range of no-fee recruitment services and complementary programs, funded by the Australian and State Governments.
Our Corporate and Employer solutions team can support your business recruitment needs, tailored to your requirements.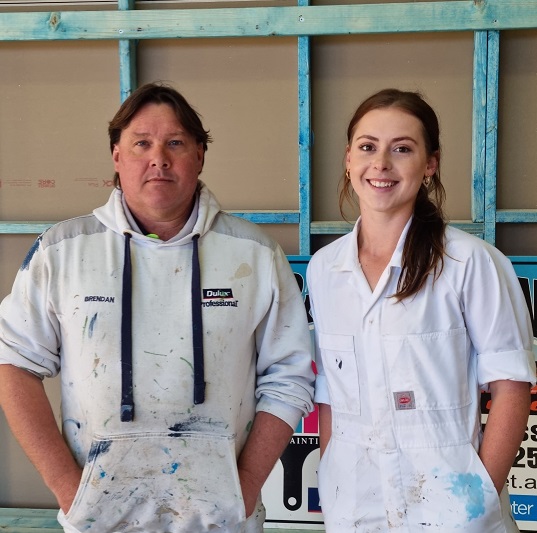 BUSY offer a range of mentoring support for apprentices, trainees, mature age workers and women. 
These include:
Apprentice and Trainee In-Training support to ensure they have no barriers and are on track to completing their qualification.
Skills Checkpoint program which provides career advisory support and access to funded training for eligible older workers (aged over 40).
BUSY Sisters mentoring support for women in traditionally male-dominated industry roles.