Since 1988, BUSY At Work has played a key role in helping employers hire an apprentice or trainee. We have been growing Australian apprenticeship and traineeship numbers and are the longest-serving Australian Apprenticeship Support Network (AASN) provider in Queensland. Over the years, we have established a reputation as specialists in this area and continue to grow in strength.
We are contracted by the Australian Government to deliver AASN services throughout Queensland and Western Australia. Our team ensures that both employers and employees get the most out of their on-the-job training opportunity  by providing administration assistance, mentoring programs and reliable, up-to-date advice on Government incentives and requirements. 
BUSY helping employers hire apprentices
Free recruitment service
Submit an inquiry to find out more information below.
Providing support for apprentices & trainees in your business
As one of the most trusted Australian Apprenticeship Support Network providers, we provide information, administration assistance, support and advice to job seekers and current employees and their employers, along with existing staffers, school students and numerous other stakeholders.
We take the financial and administrative burden off you and make it easy for you to invest in the best career path for your staff.
We support you by:
Providing you with the most accurate advice and information to suit your business;
Assisting you to choose the right qualification.
Visiting you at your job site to complete the paperwork and induct your employee into their qualification.
Assessing your eligibility and processing claims for available government incentives.
Keeping in touch with you and your workers to ensure you're on the right path to successfully completing the qualification.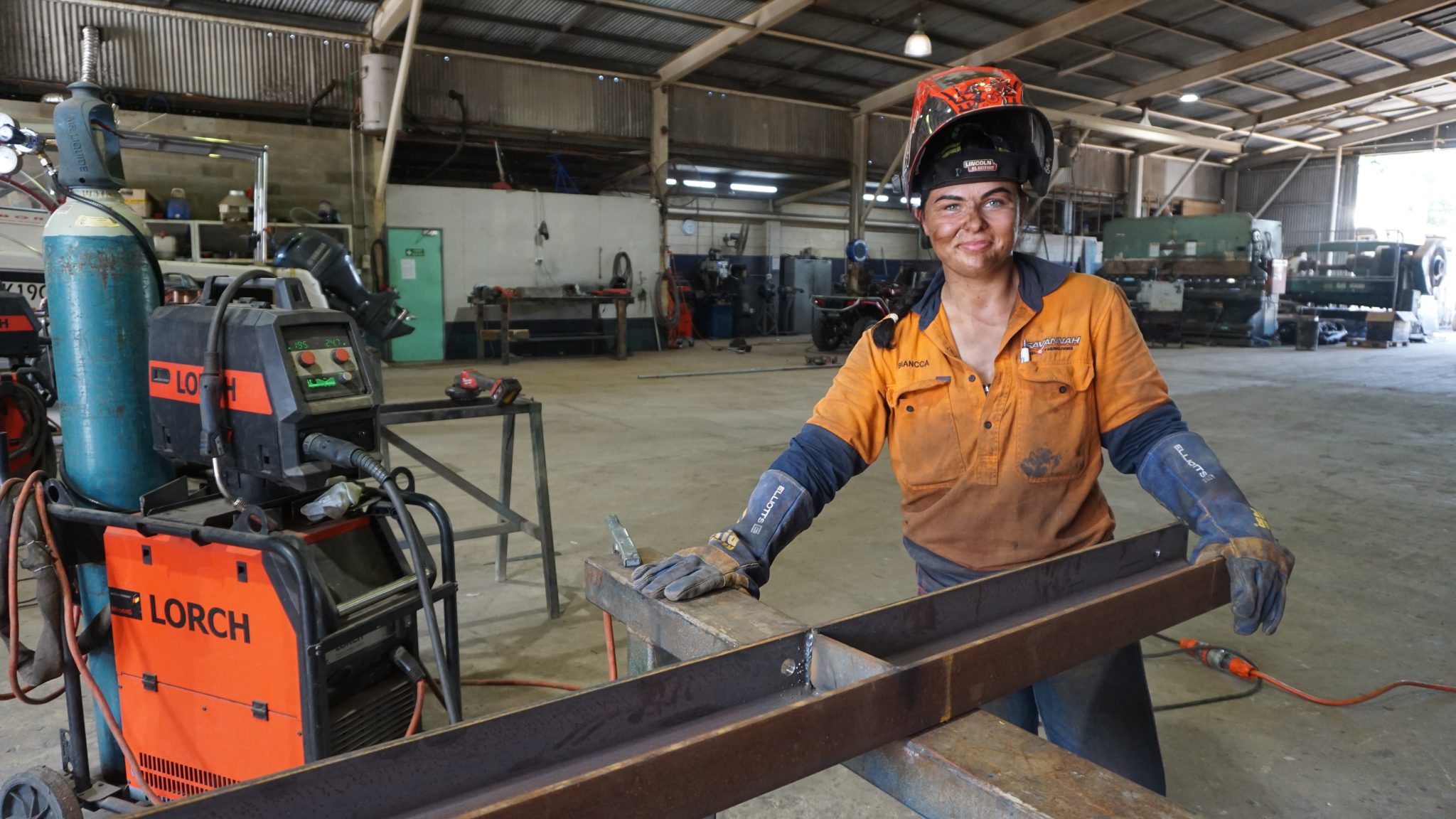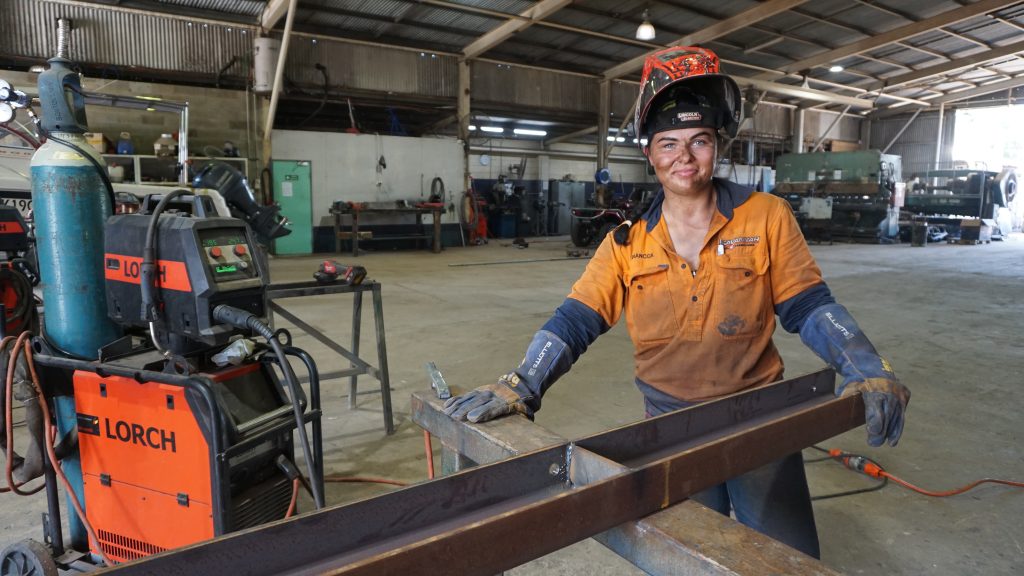 We make hiring an apprentice or trainee easy!
BUSY At Work takes all the hassle out of recruitment and makes it easy for you to take on an apprentice or trainee. Our careers and placement team know that every industry requires a different set of skills, and they are dedicated to finding the right person for your job. Armed with this knowledge, we work to match the right candidate to be an asset to your team.
We'll discuss your vacancy with you and make you aware of any financial incentives that you and your new employee may be eligible to receive. From there, we advertise your job, manage the application pre-screening process and provide you with a shortlist of eligible, job-ready candidates for you to interview.
Essentially, we take on all the hard work and make it easy for you to gain new members to your team, and it doesn't stop there. Once you've found your new staff member, BUSY can take care of:
Sign-up, 
Lodgement of the training contract with the State Training Authority, 
Claim forms 
We also offer ongoing mentoring and assistance for your new employee to ensure they stay on the job and understand your work expectations.
Government-funded financial support for apprenticeship recruitment
Did we mention this entire process is government-funded? Our services cost your business nothing, so if your business is ready for new team members, simply fill out the form below or call 13 28 79.
Current Incentives
BUSY at Work is committed to assisting apprentices and trainees in completing their qualifications and remaining in employment and can provide information on the Australian Apprenticeship Incentive System and available employer incentives.
Further information
Find out more in our Employers & Apprentices Guide to Apprenticeships (PDF).