The right staff member starts with the right connections
A network of support
CoAct Connect + BUSY At Work are part of a national network that builds employment opportunities in over 1,000 communities. We use our network's knowledge and connections to offer you the best possible support for your recruiting needs.
Finding the right people for your business
BUSY At Work will work with your business to support your recruitment needs. Our jobseekers are supported to be job-ready with skills and workforce readiness training – and they're keen to work!
We listen first to understand your business needs and, through The BUSY Group, we can offer a range of services to offer a holistic approach to your workforce management. This includes skills training, apprenticeship or traineeship support services, work placements and more.
BUSY At Work has over 45 years' experience supporting jobseekers and helping businesses with their workforce management. We're a trusted provider of job seeker programs that are designed to benefit employers who hire suitable candidates.
Financial incentives available
In addition to no-cost recruitment and job matching services, you could receive wage subsidies of up to $10,000 for each eligible job seeker you hire.
Once you hire one of our jobseekers, we offer continuing support to help them settle in and learn the requirements of your workplace—so they can make the best start for your business.
Contact BUSY At Work
BUSY At Work can help you find the right people for your business. Contact us today via the form below.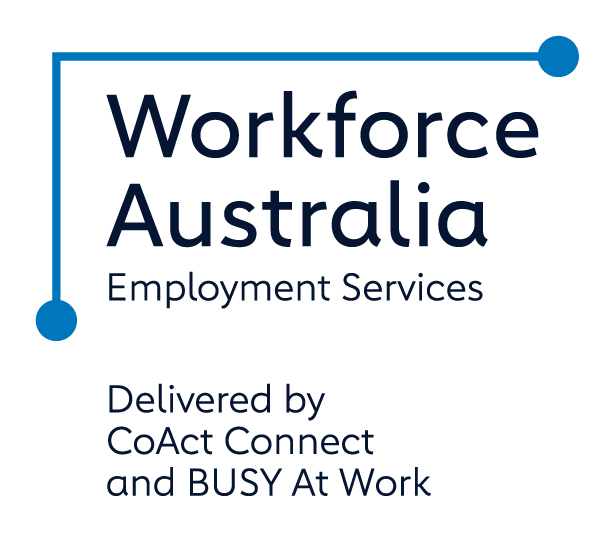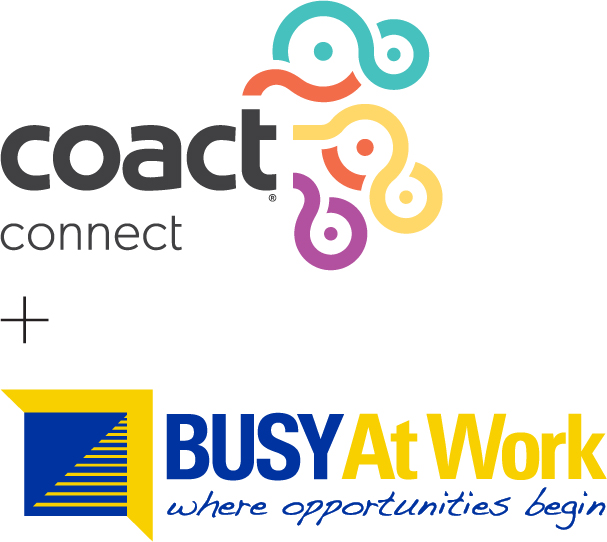 Contact us today to discuss your recruitment needs