Looking for an employee?
You're in the right place.
We understand that a highly skilled and capable workforce is critical to business performance, no matter how large or small you are.
Our Workforce Capabilities
BUSY At Work is a not-for-profit organisation that provides apprenticeship, employment and training solutions to businesses large and small. Our services provide a comprehensive approach to workforce management. Whether you need to retain staff or maintain existing skill levels, up-skill employees or attract new entrants, our specialist consultants can support your workforce needs.
We provide honest and reliable advice and a complete end-to-end workforce planning approach that sets us apart from any other provider.
Most of BUSY's business activities stem from government and private sector contracts that provide essential recruitment and employment services to businesses and the community. From assisting disengaged youth into vocational pathways and employment to developing complex workforce planning strategies for some of Australia's largest employers, we've done it all and are committed to delivering our projects with commonsense and reliability.
We are at the front end of the skills shortage crisis, consulting with government and key industry leaders on strategies to curb the high demand for specialist skills in the Australian workforce.
Apprenticeship & Recruitment Services
We understand that a highly skilled and capable workforce is critical to business performance, no matter how large or small you are.
Our apprenticeship and recruitment services are funded under Australian Government contracts and are provided at no cost to you. You may also be eligible for government financial incentives to assist with wages and other costs.
We can help you:
We can also provide you with all the information about Government incentives that are available to business owners who are looking for staff.
Let us take care of the recruitment and paperwork so you can focus on running your business as usual.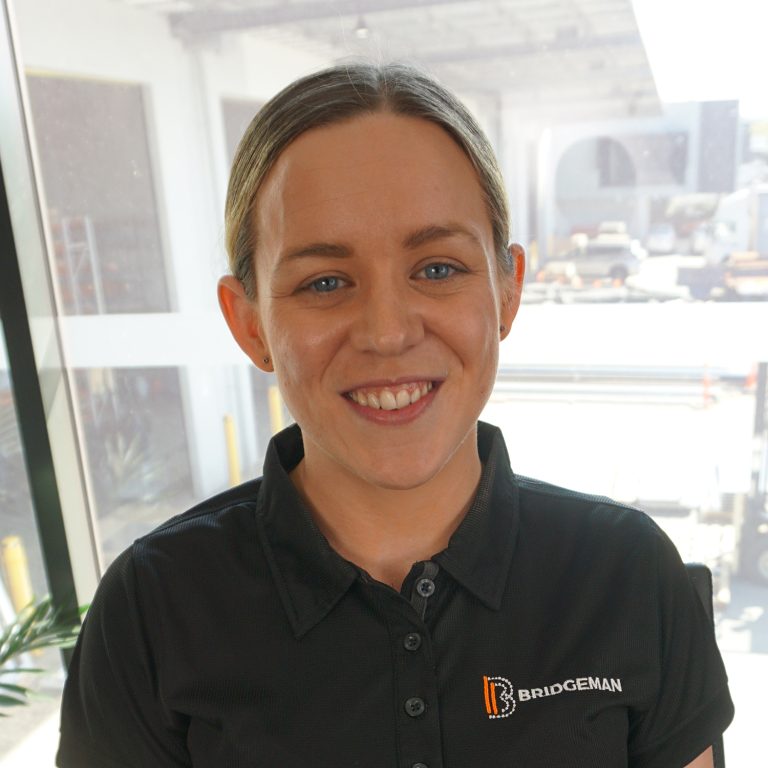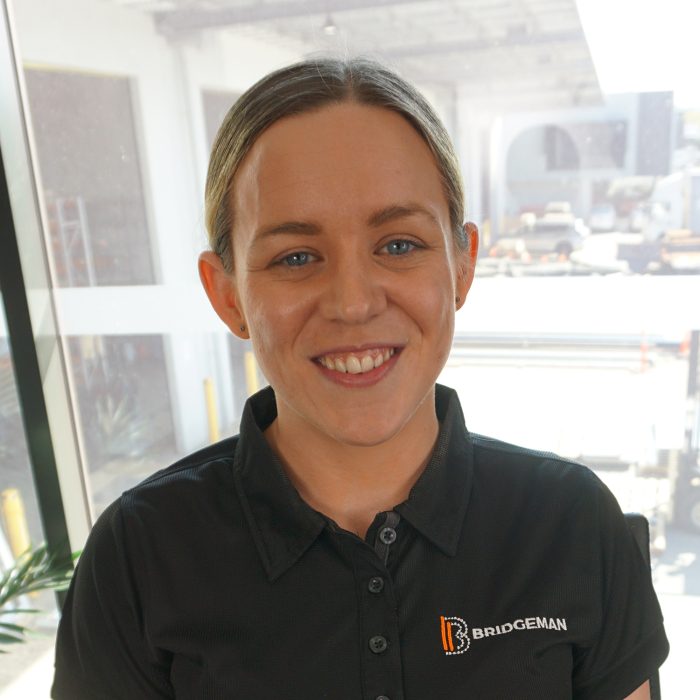 It's really exciting to have an opportunity to tie my personal development goals into my career.
Vocational Training
Skill360 and One Stop Training Group are both part of The BUSY Group and offer a range of accredited and non-accredited vocational training courses.
Skill360 offers a range of courses for industry (some funded) including construction, business, hospitality, employment services and more.
One Stop Training  offers courses for supply chain, manufacturing, forklift, stackers, scissor lift tickets and more.
Apprenticeship Management Services
Skill360 is also a Group Training Organisation that can take the hassle out of hiring and managing your apprentices or trainees. For host employers, we act as the employer and cover the payroll, along with support to ensure your trainee or apprentice successfully completes their training qualification.
Workforce Planning
Our Corporate Solutions team offer large, multi-state organisations, an end-to-end service for a multitude of BUSY Group service offerings and can support your organisation with their apprentice or trainee supply, recruiting, diversity, workforce health and wellbeing, and other human resourcing requirements that support retention and engagement of your staff. For more information contact: CorporateSolutions@busyatwork.com.au
Workforce Australia Employment Services
We make the employment process easy and can help you define what you need in an employee. Our experienced Employment Consultants assess each job seeker's motivations and will hand-pick suitable candidates to meet your specific role requirements. Not only does this save you time and money, we can also make sure that you are provided with all the advice you need to access available incentives to help transition job seekers successfully into your business.
We work with you to find the right match for your available role and then provide as much on-the-job support that your new employee requires to make sure everything works out. Our 30 plus years' experience in the industry means we know what Government incentives are out there for employers and we know these processes inside and out. We also take care of all the recruitment paperwork, so you don't have to worry about that either!