Are you a young job seeker who isn't quite sure what's expected of you in the workplace? 
The Transition to Work program is an Australian Government initiative that provides support for young people to help them gain employment or further education.
If you are aged 15-24 and looking for direction, the Transition to Work program can help you build skills and confidence to enter the workforce.
Whether you have left school early or have had difficulty entering employment after school, we're here to help. 
If you or someone you know needs help to develop skills and training or help to find a job in your local area, simply fill in the form below and one of our friendly staff members will be in touch soon.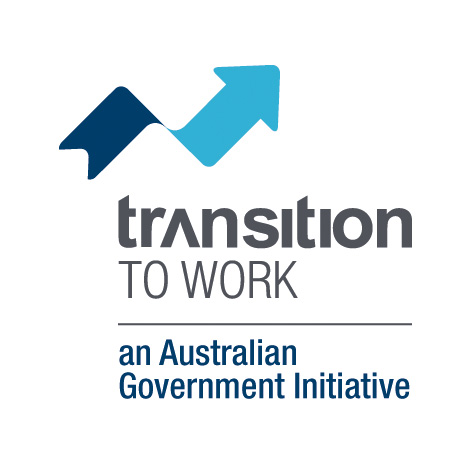 Locations
BUSY At Work is your local provider at the following locations:
• Caloundra
• Maroochydore
• Noosaville
• Kingaroy
• Gympie
• Hervey Bay
• Buddina (Outreach)
• Nambour
• Townsville
• Kirwan
• Oakleigh, Melbourne (VIC)
What services can you get?
We can help you:
• Develop practical skills to get a job
• Connect with education or training
• Find and complete work experience placements
• Find job opportunities in the local area
• Connect with relevant local community services
Who is eligible?
Transition to Work is designed to help young people who are early school leavers or those who have had difficulty entering employment after school. To participate in Transition to Work you must be:
• Aged 15-24, and
• An Australian citizen, or
• The holder of a permanent visa, or
• New Zealand Special Category Visa, or
• Nominated Visa (including Temporary Protection Visa or Safe Haven Visa)
Eligibility will also depend on your circumstances, including whether you:
• Have been awarded a Year 12 certificate or Certificate III
• Have been employed within the last six months
• Receive an income support payment such as Youth Allowance
• Are currently participating in another employment service including jobactive
If this sounds like you and you're wanting to build your skills, simply send us a message to see how we can help you!
Submit your details for more information