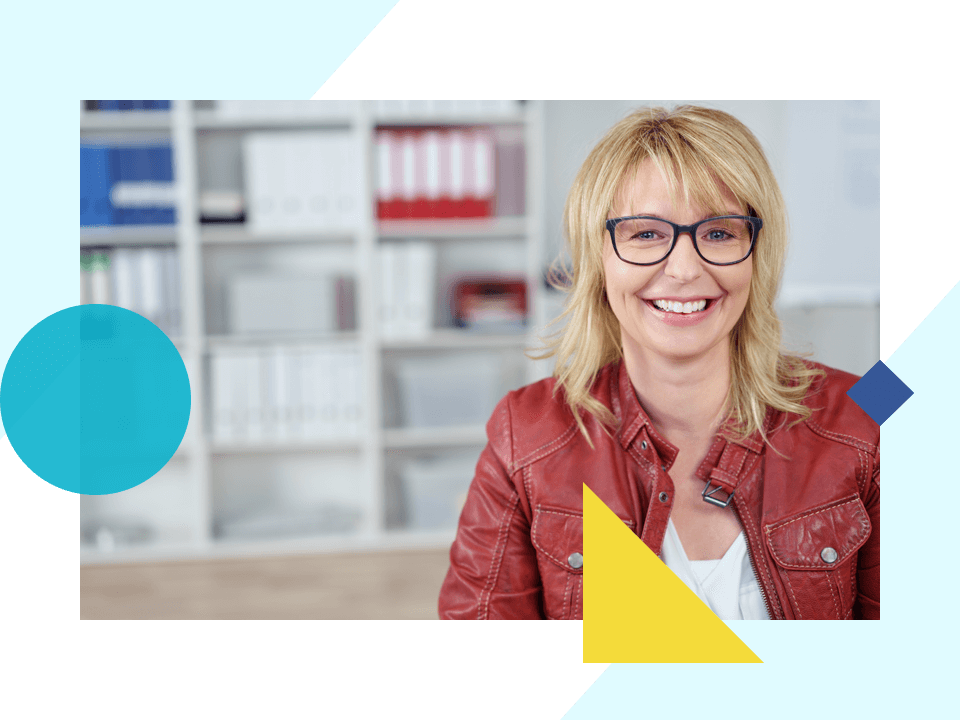 Career Planning Services for Older Workers
Does your job or career no longer 'fit'?  Do you need to upskill or change direction to stay in the workforce? We can provide a fresh look at you and your career options.
Discover More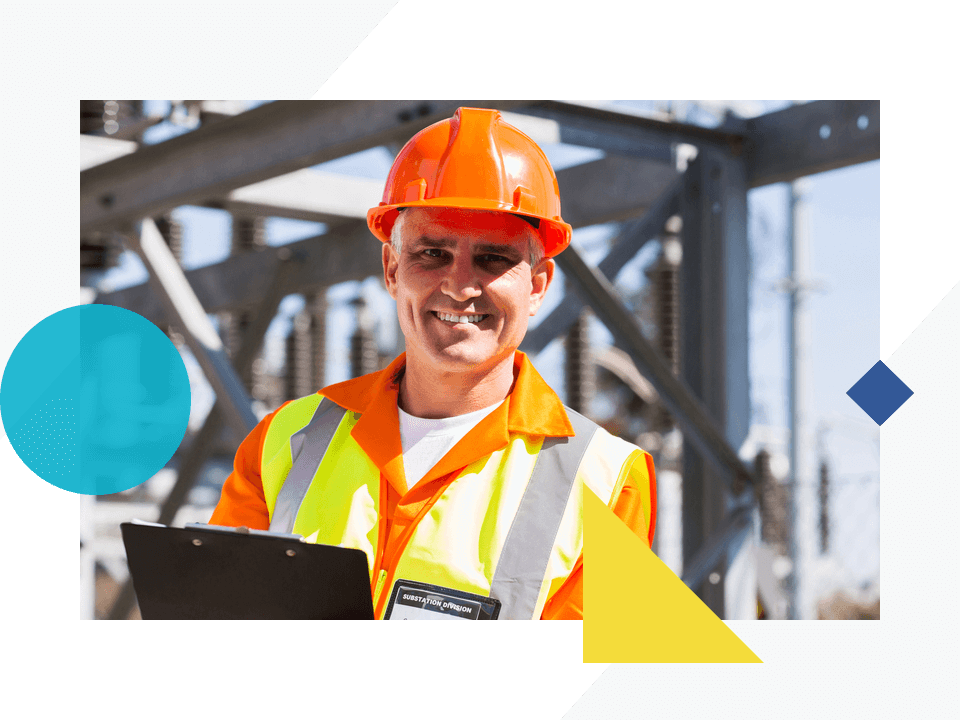 Employer Workforce Planning for Older Workers
Do you employ older workers who need some assistance with their career? The Skills Checkpoint Program offers mature workers personalised, one-to-one assistance to discover skilling and career opportunities based on what they can do.
Discover More
Subscribe for Updates
Subscribe to email alerts