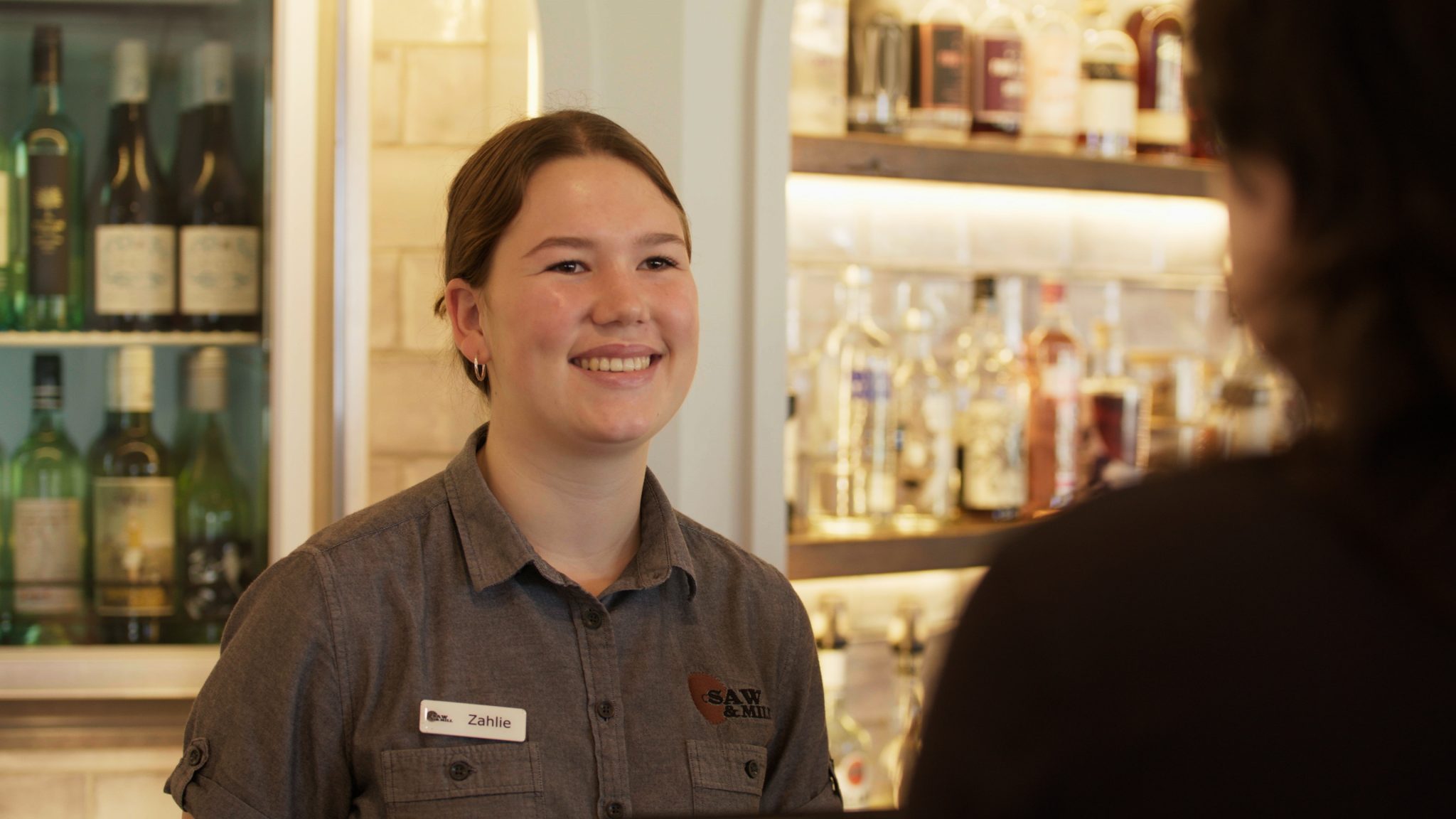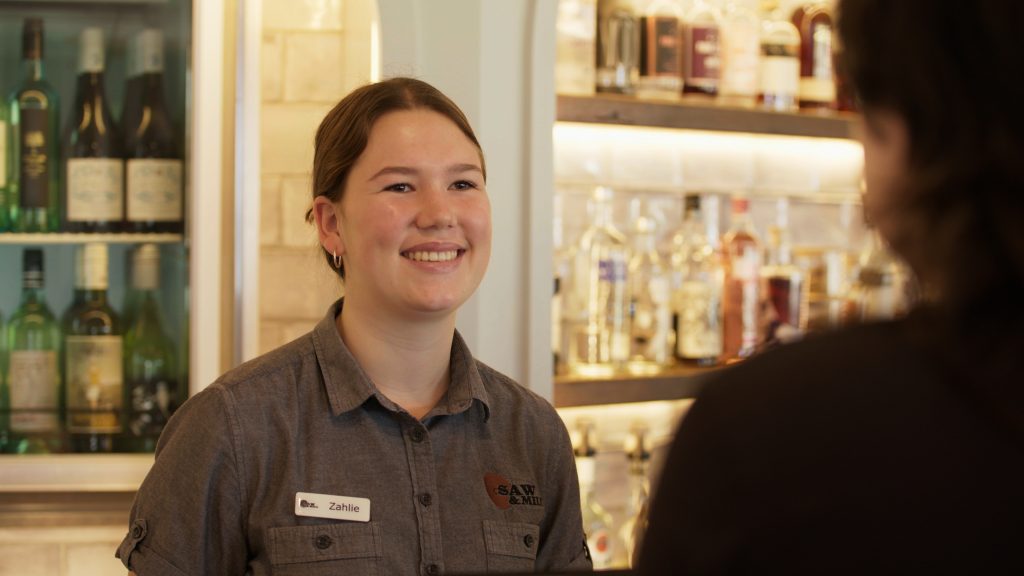 Skilling Queenslanders for Work
Funded by the Queensland Government, Skilling Queenslanders for Work offers eligible job seekers no-cost programs to provide accredited training and real workplace skills in a range of industries.


Apprenticeships for Job Seekers
Want to learn on the job, gain a qualification and get paid while doing so? Australian Apprenticeships and Traineeships offer the opportunity to learn while you earn and get your foot into the door into a wide range of industries and career paths. Whether you want to be a vet nurse or a plumber, there's over 500 qualifications to get you started.


Unsure what career path suits you best? Cognisess is a world-leading career assessment tool. It costs nothing to undertake the online assessment and it's fun too with a range of questions and game-like tests to assess your skills, strengths, and preferences. Once completed, your career assessment report provides uncanny insights into your preferences, strengths, and career paths that will suit you best.