Our Workforce Capabilities
BUSY At Work is leading the way in apprenticeship, employment and training solutions. We provide employers with customised solutions for their current and future workforce needs and help people realise their potential.
A home-grown Queensland business that now offers a range of services and programs nationally, BUSY is committed to our mission of having more people in jobs, more people learning new skills, and more communities exposed to positive change, in partnership with employers and industry.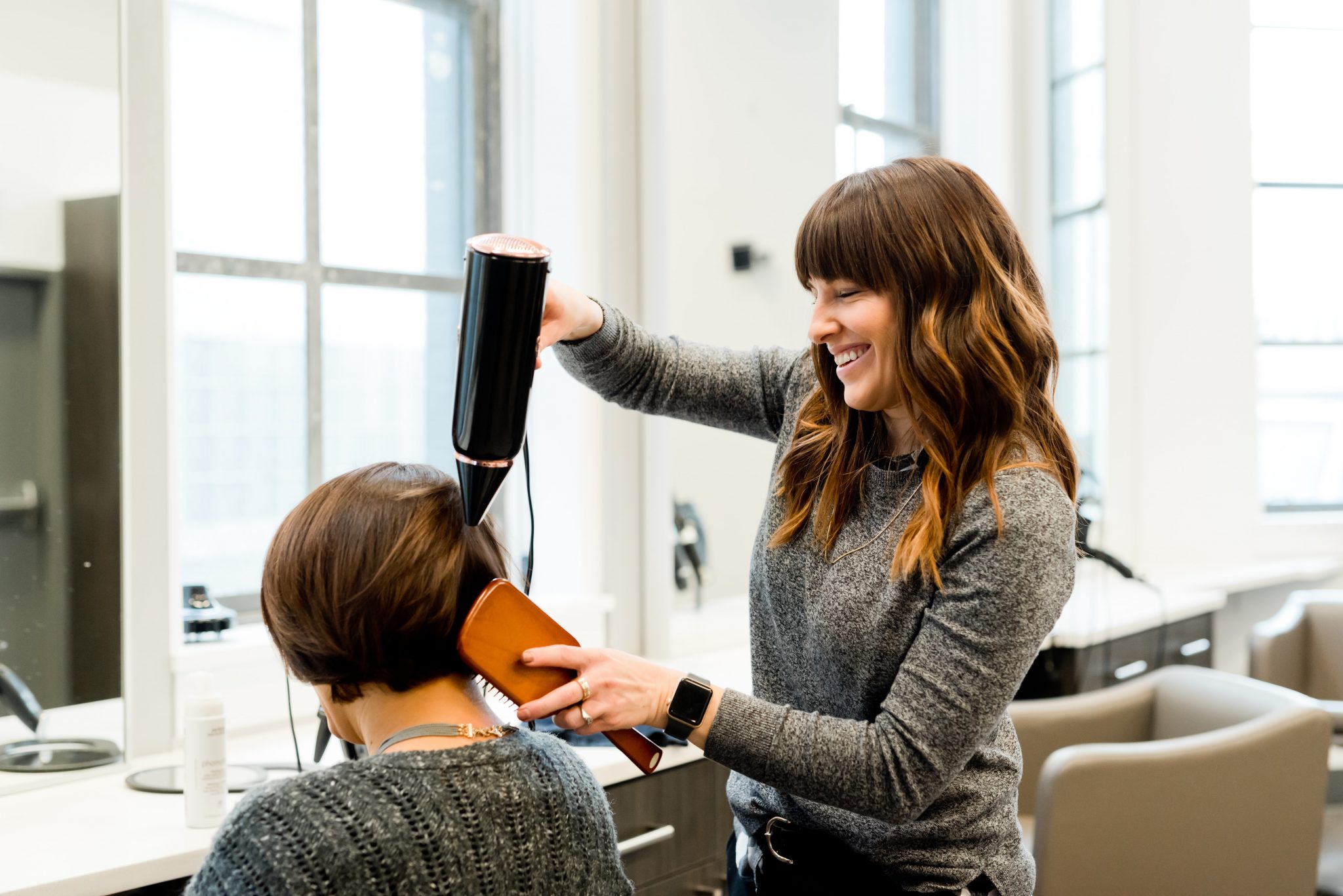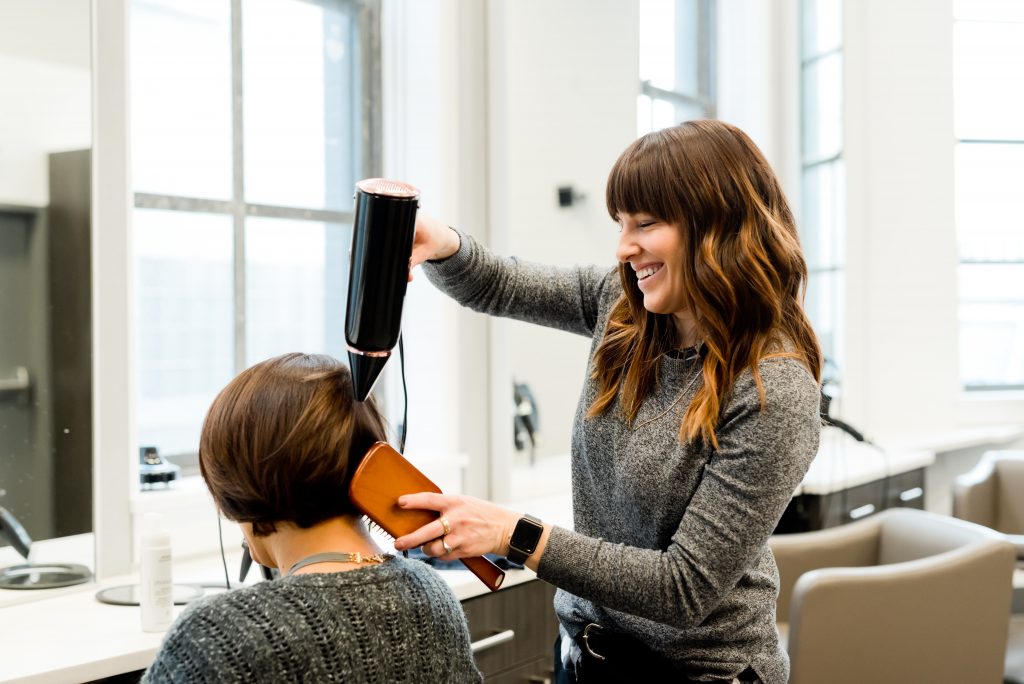 We currently offer:
Australian Apprenticeship Support Services
BUSY At Work Apprenticeships Services have been contracted by the Australian Government since 1998 to provide advice on apprenticeships and traineeships. We promote and administer incentives for apprenticeship opportunities through the Australian Apprenticeships Incentive System. Over the years we have established a strong reputation as the specialists in apprenticeship and traineeship support services and have played a key role in growing apprenticeships and traineeships throughout Queensland and Western Australia. We provide consultation to businesses to identify training needs and advise on the Australian Apprenticeships Incentive System.
Workforce Australia Employment Services
BUSY At Work is a member of CoAct, a national organisation dedicated to helping job seekers find the right job in the continuing battle against unemployment. CoAct BUSY At Work is funded through Workforce Australia Employment Services an Australian Government initiative of the Department of Employment and Workplace Relations. We strive to provide a professional and positive experience for job seekers and employers with a focus on individually tailored support.
Workforce Australia – Transition to Work
The Workforce Australia Transition to Work service, an Australian Government initiative provides intensive, pre-employment support to improve the work-readiness of young people and help them into work (including apprenticeships and traineeships) or education. The service has a strong focus on helping young people to understand what is expected in the workplace and aims to help them to develop the skills, attitudes and behaviours expected by employers and keep them in the job.
Disability Employment Services
BUSY Ability is one of the few employment service providers with accreditation against both the National Standards for Disability Services and ISO certification as well as a provider of supports under the National Disability Insurance Scheme (NDIS). BUSY Ability specialises in providing personalised employment support to people with disability, school leavers, or those returning back to work from injury or illness.
Group Training Organisation
Smart Apprenticeship Solutions, a part of The BUSY Group Ltd, is a Group Training Organisation that can manage apprenticeship and traineeship placements for business throughout Queensland. For host employers, we manage your apprentice and take care of payroll, PPE and training requirements. We also provide apprentice or trainee opportunities for Queensland job seekers. 
Registered Training Organisations
Skill360 and One Stop Training are both part of The BUSY Group Ltd, and offer a range of training for construction, business administration, warehouse and logistics industries including accredited qualifications and short courses.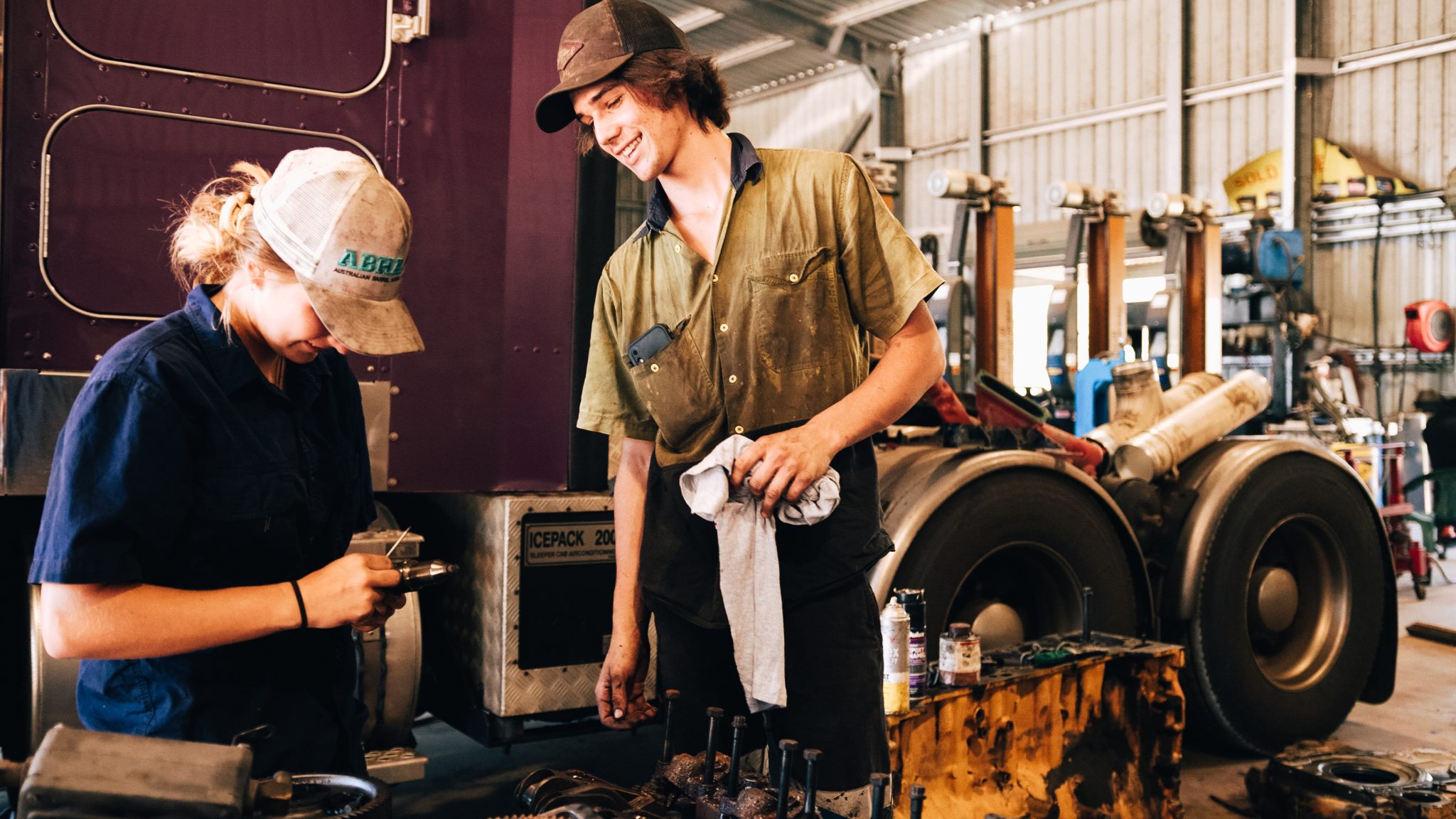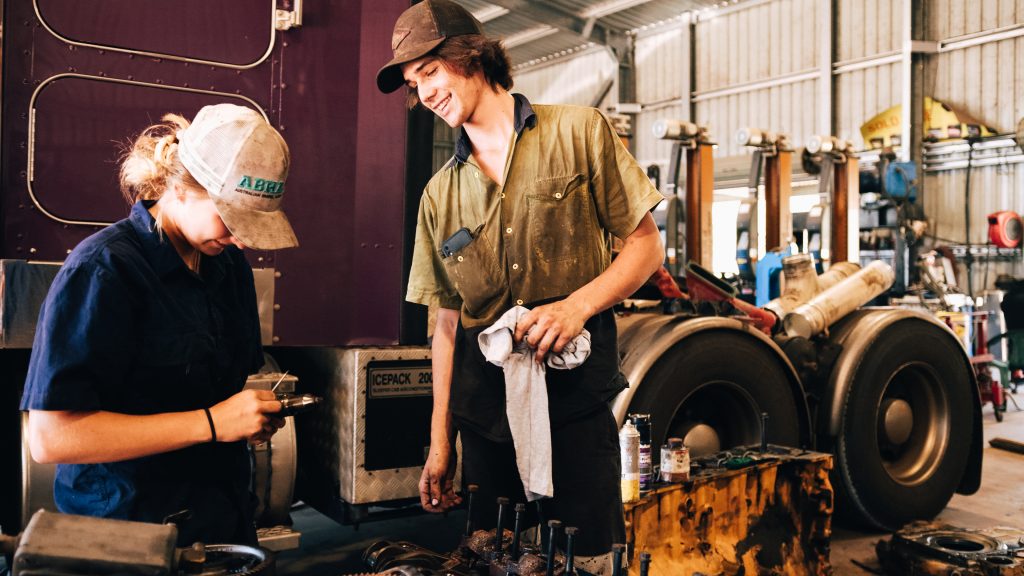 The BUSY Schools
The BUSY Schools is a Queensland special assistance school, with our first campus opening in Cairns in 2020. There are now three other campuses in Queensland, including Shailer Park, Salisbury and Coolangatta, with Brisbane City campus opening in 2023. The school offers an alternative for young people who are struggling with mainstream schooling and who are disengaged.
All senior students (Years 11 and 12) are guaranteed to graduate onto employment or further education and are mapped out with an individual SET plan in consultation with our Careers Education Teacher and/or Guidance Officer, teaching staff and parents, in line with students' interests, strengths and ability.  Student pathways provide students at The BUSY Schools with the opportunity to complete their Queensland Certificate of Education (QCE) or have been identified to receive a Queensland Certificate of Individual Achievement (QCIA).
Scholarship Management
The BUSY Group are contracted by State and Federal Governments to manage scholarship programs to support career opportunities for young people and industries experiencing a shortage of skilled workers. These include: the Victorian government funded Early Childhood Scholarships and Incentives program to support career opportunities in the early childhood education sector; and the Commonwealth Scholarships Program for Young Australians, awarding young people and ex Australian Defence Force personnel financial incentives to undertake a recognised VET qualification.
Skilling Queenslanders for Work 
The Queensland Government funds training and support through Skilling Queenslanders for Work (SQW) for unemployed or underemployed people, with a focus on young people, Aboriginal and Torres Strait Islander people, mature-age job seekers and people from culturally diverse backgrounds. BUSY At Work currently delivers a range of SQW programs across various areas in Queensland. For more information about Skilling Queenslanders for Work, you can visit their website here.
Victorian Registration and Qualifications Authority (VRQA) Regulatory Field Services
The BUSY Group Ltd have been contracted by the Victorian Registration and Qualifications Authority to provide Apprenticeship and Traineeship Regulatory Field Services in Victoria since 2013. Our authorised officers are responsible for responding to requests by the Victorian Registration and Qualifications Authority to investigate potential breaches of regulations that apply to apprenticeship and traineeship arrangements in Victoria, as well as completing planned visits to improve compliance with regulations and quality of training.
The Parliament and Civics Education Rebate (PACER)
The Parliament and Civics Education Rebate is an initiative of the Australian Government which provides some financial assistance for students in Year 4 – 12 across Australian to travel to Canberra. Under this initiative, students who learn about civics and citizenship in the classroom see their knowledge brought to life when they experience Canberra first hand. Students visit Parliament House, Old Parliament House and the Australian War Memorial, and have the opportunity to visit a number of other sites of cultural and historical interest. For more information regarding the PACER program, please visit www.pacer.org.au
Queensland Education Experiences
The Queensland State Government offers a rebate program, managed by BUSY At Work, for school education excursions to the Great Barrier Reef and Outback Queensland. 
Queensland students can immerse themselves in a natural classroom, learning about the natural environment, sustainability, indigenous history and more. Find out More
Indigenous Advancement Strategy
BUSY At Work partners closely with organisations, businesses and communities to create and provide work opportunities for Indigenous Australians. Our experienced Indigenous consultants assist employers with the skills and cultural knowledge necessary to provide sustainable employment opportunities for Indigenous Australians. In turn, they also work with the local communities to prepare Indigenous Australians to take up job opportunities and enhance their employment prospects.
The Australia Awards
BUSY At Work have been contracted by the Department of Foreign Affairs and Trade to support the Australia Awards. The Australia Awards are an International Scholarship and Fellowships program funded by the Australian Government. The goal of the Australia Awards is to support partner countries to progress their development goals and have positive relationships with Australia that advance mutual interests. Our Educations and Scholarships Administration Team supports the administration and processing of applications for these awards.