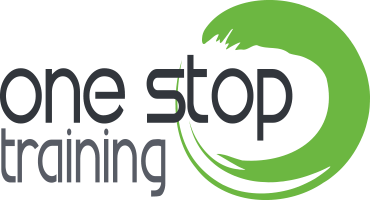 One Stop Training offers a wide range of training options in the supply chain, warehousing and logistics industry to cater to anyone wanting to start training and get qualified. Our aim is to make the entire training process real-world focussed and support all students throughout the training process, providing easy to understand training material and hands-on training opportunities.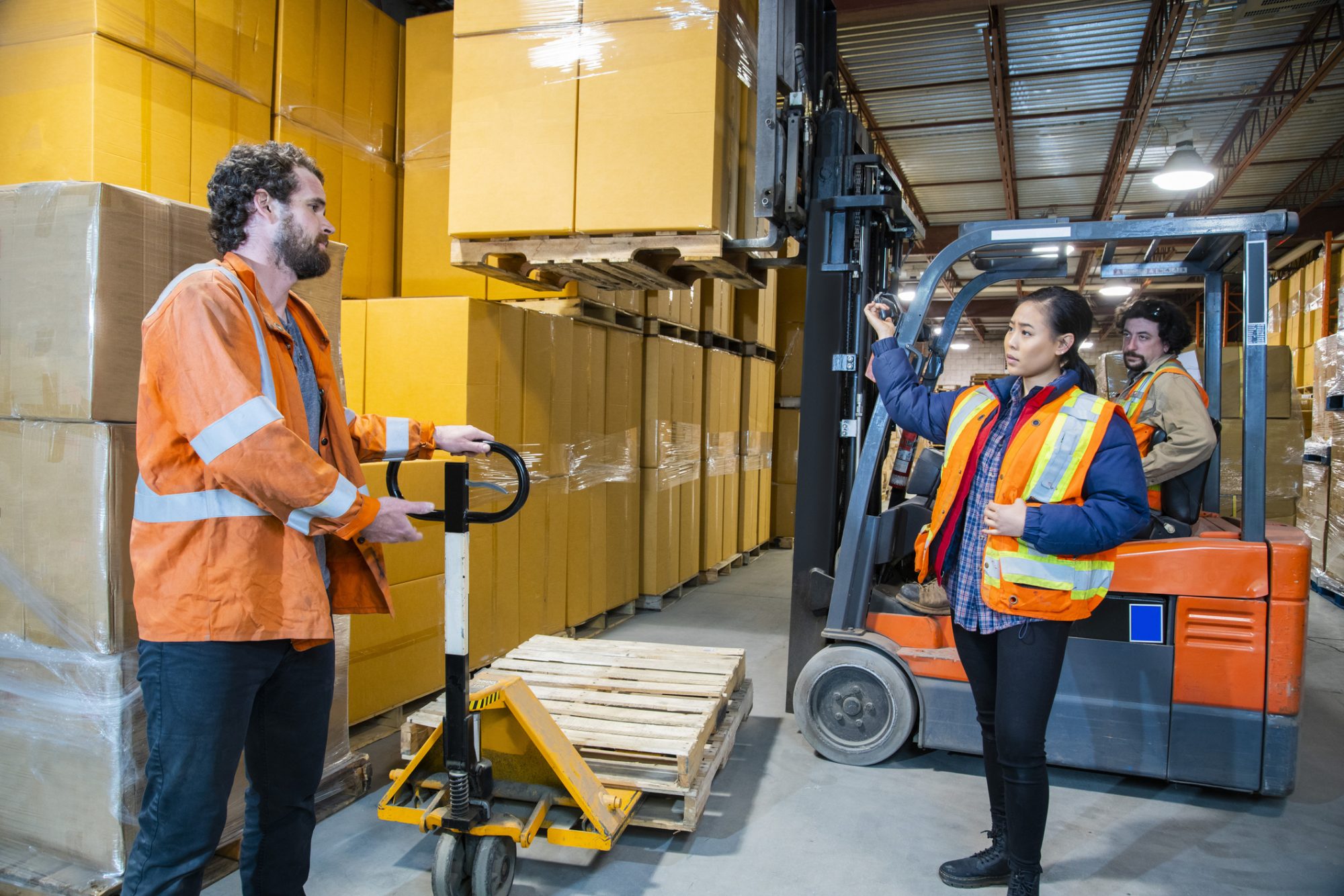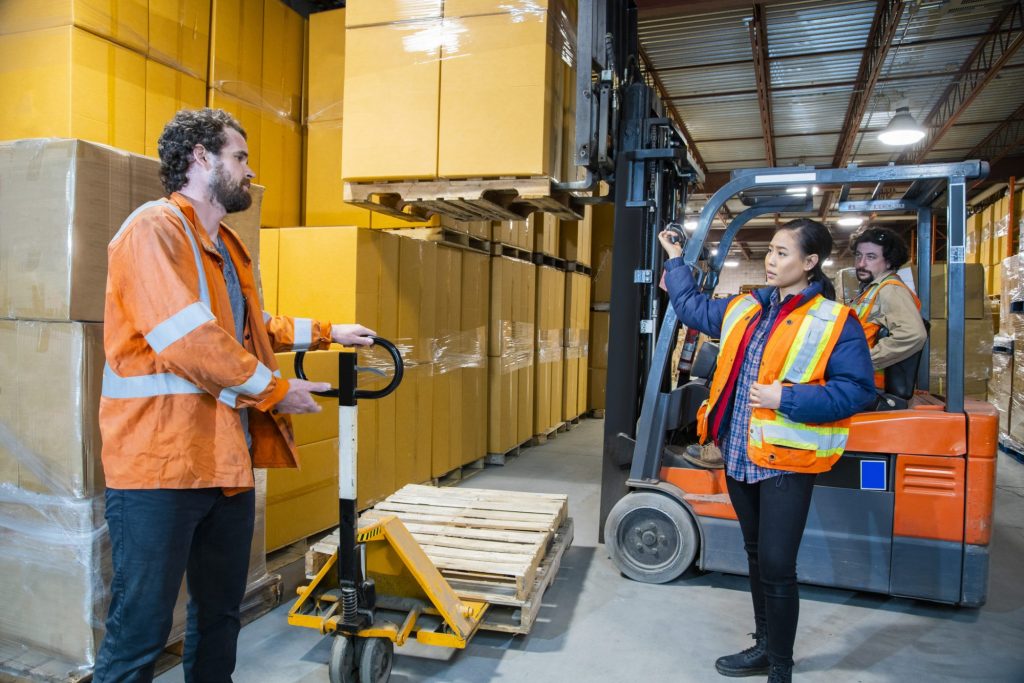 Operating in South East Queensland, One Stop Training have sites in Brisbane and Logan. We also offer on-site and group training for business owners wanting to take their team to the next level.
One Stop Training offer courses in:
Supply Chain Operations
Forklift national licence
Order Picker national licence
Reach Stacker national licence
Container Forklift
Straddle Carrier
ISO Loader
Walkie Stacker
WAVE Work Assist Vehicle
Boom Lift Licence national licence
Scissor Lift
Logbook Training for national licences
White Card
Certificate I Construction
Certificate II and Certificate III in Supply Chain
We can also support your staff to gain verification of continuing competency for plant and machinery operation.