BUSY delivers a range of education programs and initiatives
Explore our range of funded courses, scholarships, and school education rebate programs.
The BUSY Schools offer senior high school students (years 11 and 12) who struggle with traditional schooling an opportunity to re-engage with their education while preparing for a career path. The schools are fully funded and offer a supportive environment for students to thrive. We currently have seven campuses throughout Queensland with plans to open more.
Early Childhood Scholarships
If you have ever considered a career in early childhood teaching, great opportunities are now available in Victoria.
"I am thrilled to share my experience working with BUSY at Work, who has demonstrated exceptional service and scholarship management capabilities over our 3-years working together.
BUSY at Work not only help us navigate complex processes, but also go above and beyond to ensure that students are well supported with information and processes throughout their study. Their attention to detail, dedication to and expertise in early childhood education contexts make the entire process smooth and stress-free, providing an outstanding service for students seeking financial aid opportunities to support their education. Thank you, BUSY at Work for all of your help and support!"
Dr Natalie Robertson,
Associate Head of School (Teaching and Learning) Deakin University
Taking your school students to Canberra?
The Parliament and Civics Education Rebate (PACER) is an initiative of the Australian Government that provides some financial assistance for students in Years 4-12 across our country to travel to Canberra, our capital.
Queensland Education Experiences
Give your students an unforgettable Queensland Experience!
BUSY At Work is contracted by the Queensland State Government to administer the subsidy rebate program for Queensland schools undertaking a Queensland Education Experience for their students. Schools can apply now for subsidies of up to $150 per student for excursions taken to the Great Barrier Reef or Outback Queensland.
Funded by the Queensland Government, Skilling Queenslanders for Work offers eligible job seekers no-cost programs to provide accredited training and real workplace skills in a range of industries.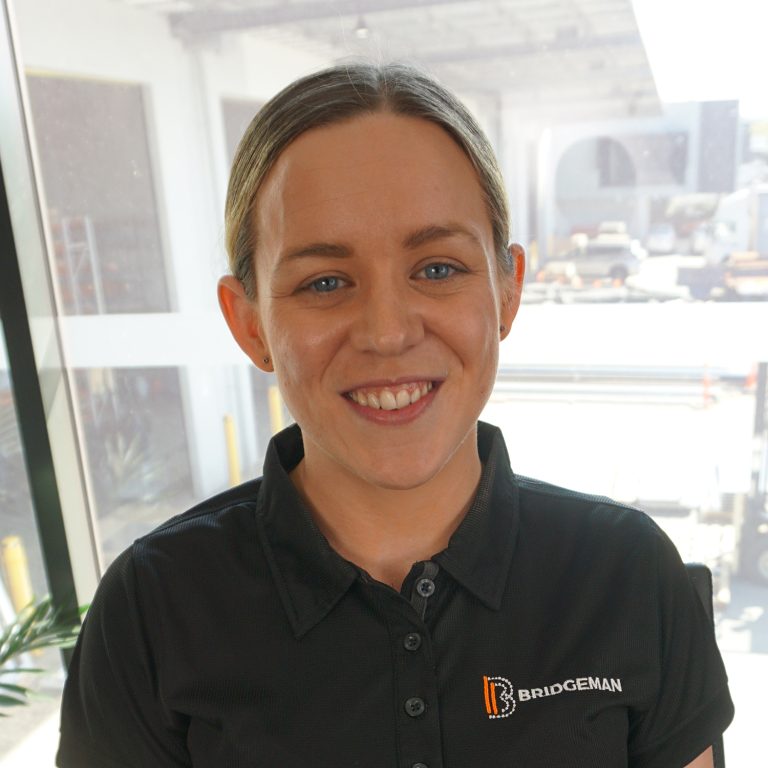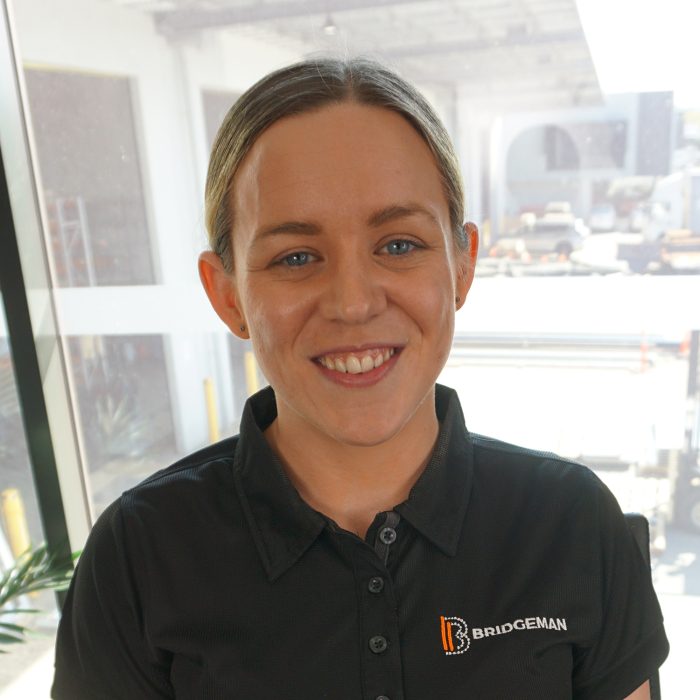 It's really exciting to have an opportunity to tie my personal development goals into my career.