With over 500 apprenticeship or traineeship qualifications to choose from, there is a perfect option for businesses to upskill new or existing staff and for individuals to pursue a career path and a recognised qualification.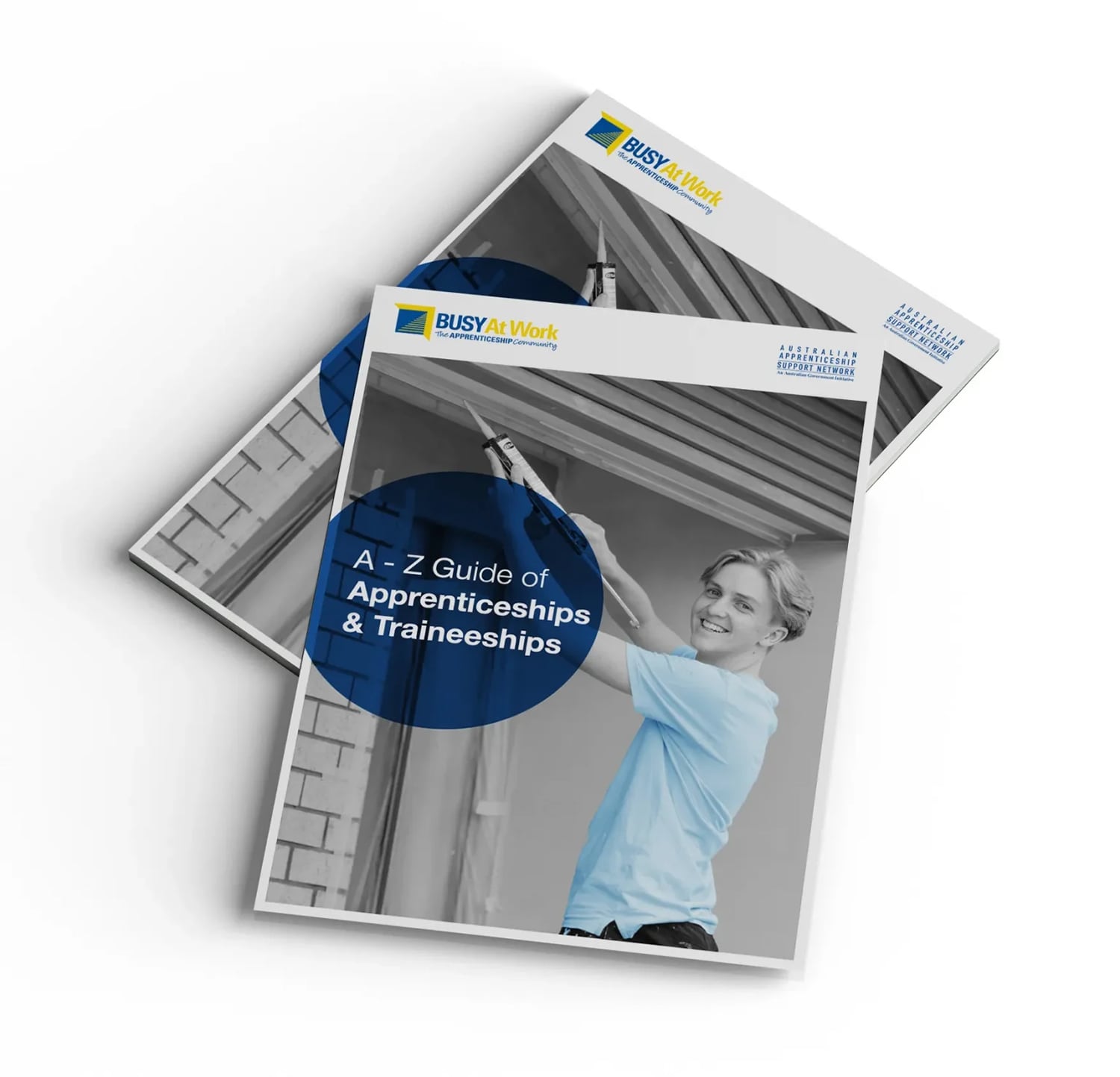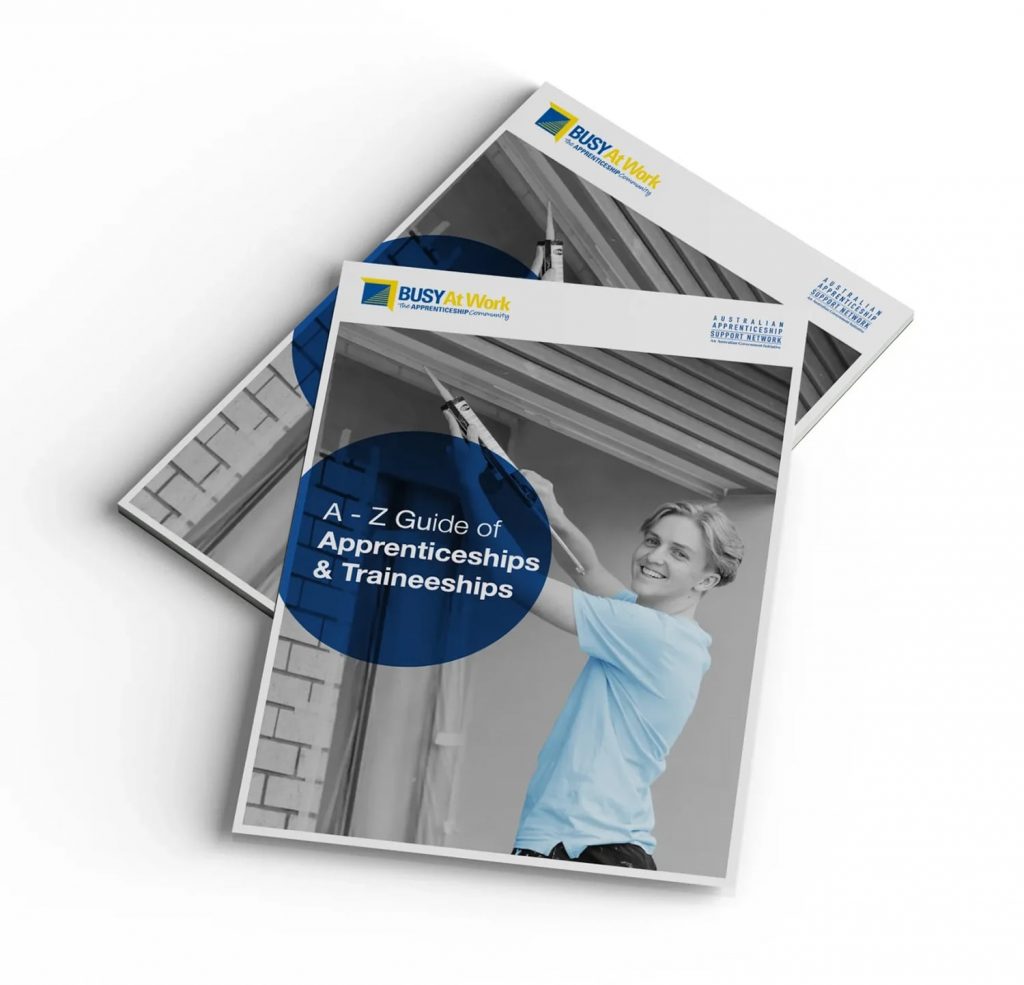 A-Z of Apprenticeship & Traineeship Qualifications
A-Z of Apprenticeships and Traineeships
Are you looking for a career path? What about a career path where you can gain a qualification and learn on the job, while you earn a wage?
An apprenticeship or traineeship can kick-start your successful career path and with over 500 qualifications available and in a wide range of industries, there's bound to be a career choice for you! These include administration and business, agriculture, building and construction, hospitality, conservation & land management, design, information technology, mining, legal services, community services, manufacturing, engineering, automotive – and many more!
What is an Apprenticeship / Traineeship?
In Australia, this learning opportunity combines formal study and paid on the job training while achieving a nationally recognised qualification. Undertaking this learning pathway enables you to gain skills that can be applied practically in your career of choice while furthering your education. These qualifications can be anything from a Certificate II to an advanced diploma.
Frequently Asked Questions