Welcome to our Schools Resource page! 
Here you will find informative videos and other helpful information about the services The BUSY Group can provide to secondary school career advisors and students.
Our services for school leavers include job search support, apprenticeship and traineeship placement, a variety of vocational training options, and support for school leavers with a disability to help you transition into a career.
Career Advisors / Teachers – Book a School Information Session
You can also book a school information session with our team by completing the form on this page.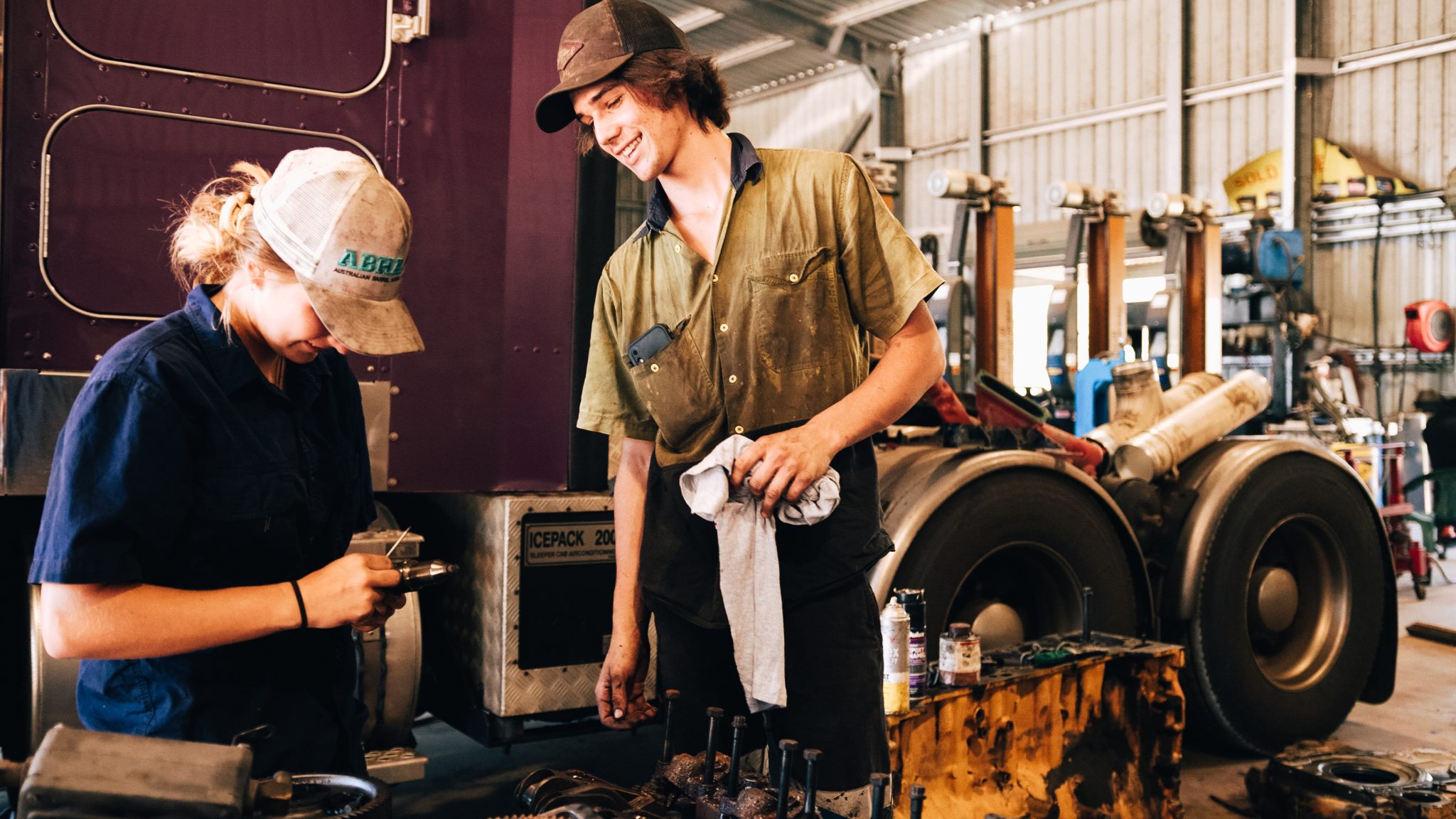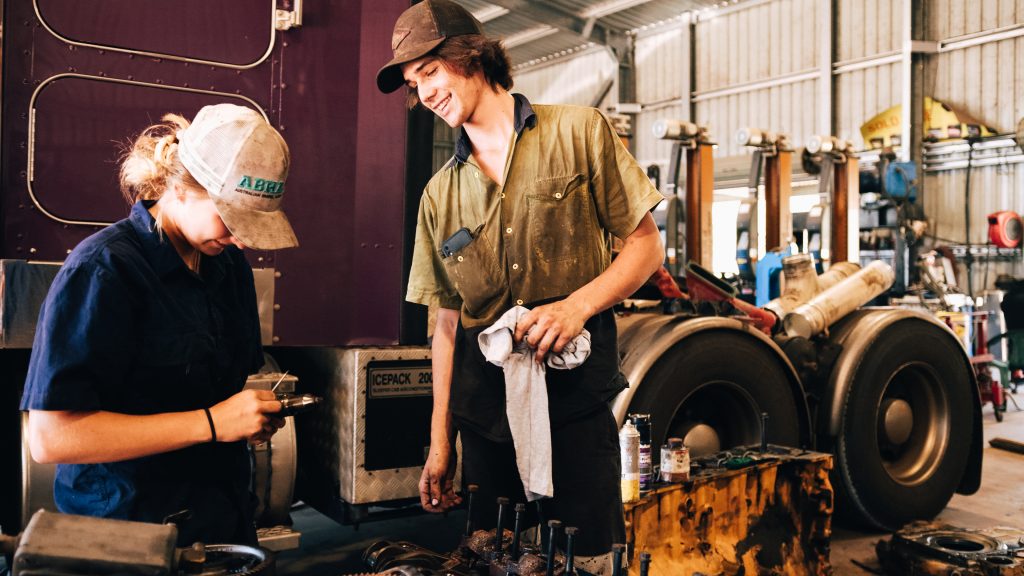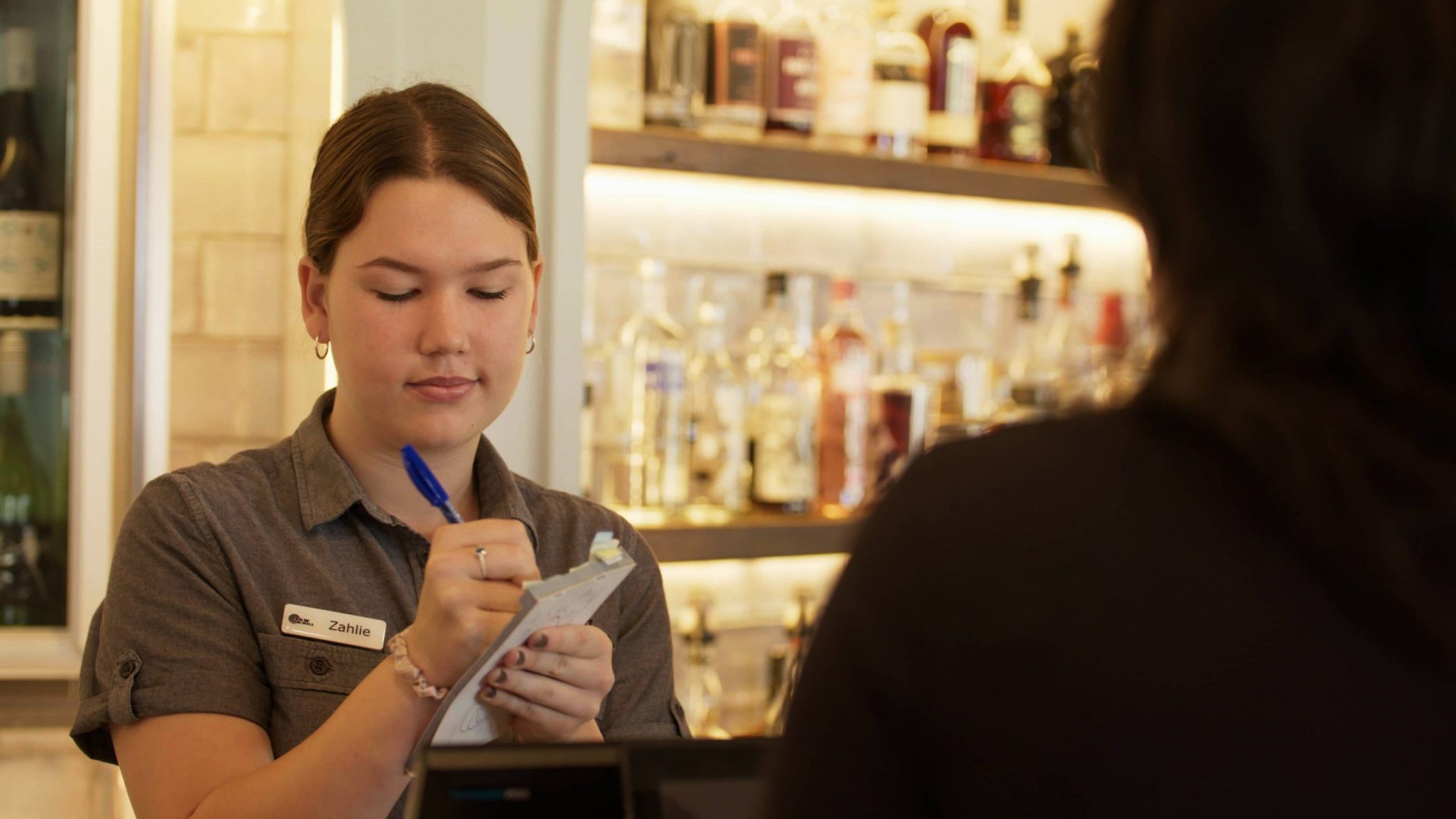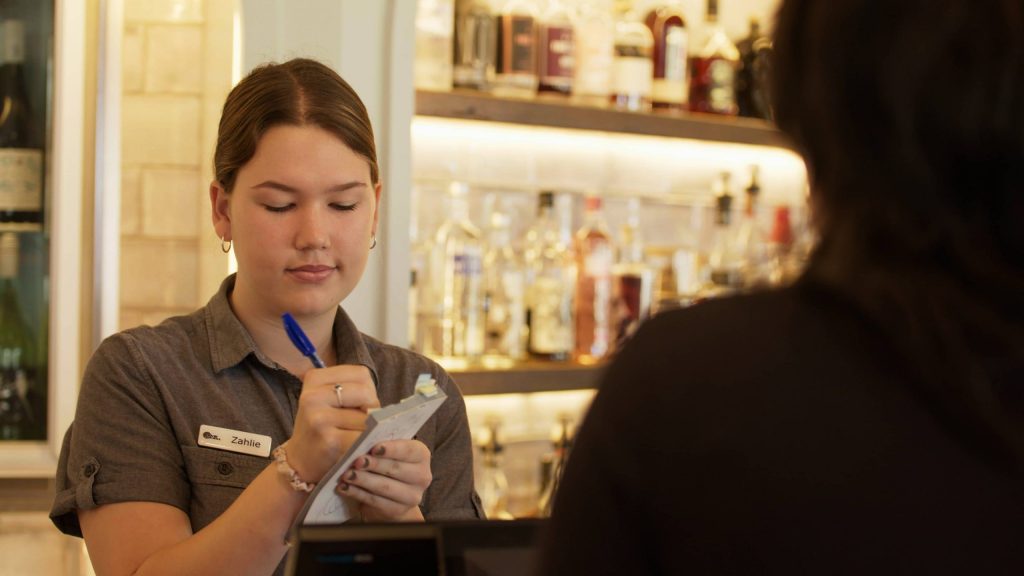 Students – Want to Start an Apprenticeship or Traineeship?
Working approximately 1 day per week while undertaking an apprenticeship or traineeship of your choice, provides many benefits including:
A head start with workplace skills and employer connections
References for your resume
You earn money while working and learning
The 1 day per week forms part of your school curriculum and goes towards your QCE
Find out more about School Based Apprenticeships.
About to Leave School?
Consider an Apprenticeship or Traineeship
An apprenticeship or traineeship is an excellent choice for your career start – not only do you gain a qualification while learning valuable skills on the job, you get paid.
Find out more about Apprenticeships & Traineeships.
There is also financial and other support available while undertaking an apprenticeship or traineeship. Find out more about Incentives for Apprentices and Trainees.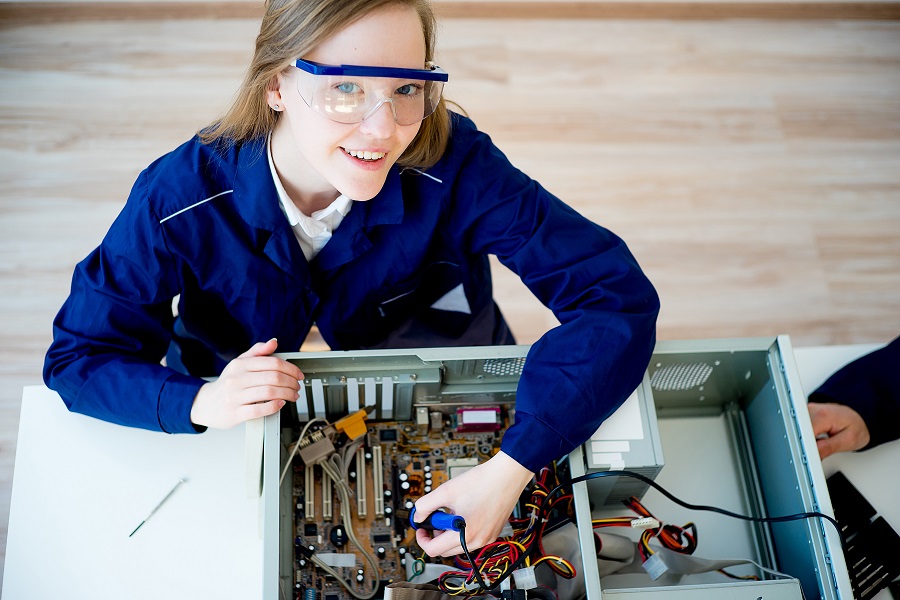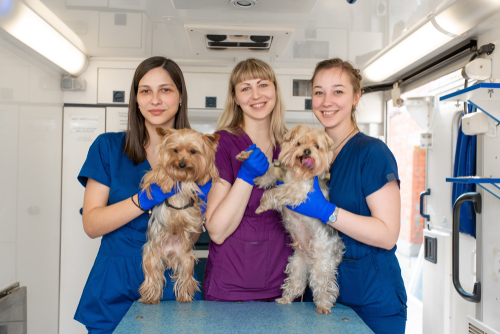 Support for Women Entering Trades
BUSY Sisters provides a mentoring support for women entering non-traditional (normally male-dominated) career pathways. Find out more.
About School Based Apprenticeships
Book an Info Session for your Students
I would like to arrange for a presentation/workshop with my students.
Cognisess Career Assessment Tool
A world-leading, no-cost career assessment tool that provides a detailed report on your workplace preferences, strengths and suggested career paths that suit your individual preferences.
School-Based Apprenticeships and Traineeships
A-Z of Apprenticeships and Traineeships
Search Apprenticeship Opportunities!
Apprenticeship Central is a nation-wide jobs board listing apprenticeship and traineeship opportunities across Australia, including school-based apprenticeships.