Looking for a job? You're in the right place.
BUSY At Work has been around since 1998, and we've played a huge role in getting more people into jobs across different parts of Australia, providing a range of job search support and apprenticeship or traineeship placement and support services.
If you're interested in an apprenticeship or traineeship, our free recruitment website Apprenticeship Central allows you to search for available vacancies in your area. The website also has some great tools like a resume builder and careers matching questionnaire where you can find out what jobs suit your interests and personality.
Once you've found an apprenticeship or traineeship that you would like to go for, you can apply for the job directly through the site. To get started simply jump on the website below and create a profile. And remember, if you ever feel like you need a little help with your resume, choosing a career path, or applying for a specific job, our Careers and Placement team would love to help. Simply get in touch and one of our friendly team members will get back to chat about your options. We're here to help!
Find Apprenticeship and Traineeship Opportunities

Further Job Search Support Available
As well as mentoring and placement support for Apprenticeships and Traineeships, BUSY At Work provide a broad range of job search support services.
Whether you are a school leaver just starting out on your career, a person with a disability looking for work or a mature age person seeking to re-skill or change careers, BUSY At Work provide a range of job search support services including: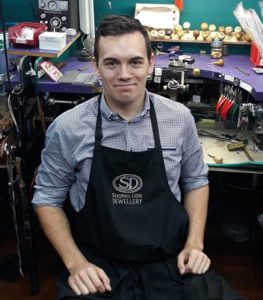 "Without Paul's support from BUSY At Work, I wouldn't have had this opportunity. The work is very busy, I'm learning heaps and my favourite part of the job is seeing a concept sketch turn into a finished product."
Brock Hodgson, Apprentice Jeweller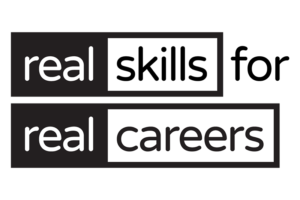 *THE BUSY GROUP LTD trading as BUSY At Work is a service provider contracted by the Australian Government as represented by the Department of Education and Training to provide support services to prospective and current employers and Australian Apprentices. THE BUSY GROUP LTD is one of a number of Network Providers in Queensland and Western Australia. This website does not represent the Australian Government, if you wish to access information about the Australian Apprenticeships, from the Australian Government you should access the Australian Apprenticeships website.