Are you struggling with your apprentice or trainee?
Sometimes young people don't necessarily deal well with obstacles in their personal life, or they don't know the best ways to approach work related issues that they're facing. Because of this, the Australian Government has created an In-Training Mentoring program to help apprentices navigate through these issues as they arise, with the aim to keep them on the job.
If you want to increase your staff retention rates, lower staff turnover and keep your apprentices on the job, In-Training Mentoring is proven to work. Having a Mentor as a sounding board is often all a young person needs to ask the right questions and talk openly in a supportive environment. If you're finding that dealing with your young apprentice is proving to be quite challenging, you're definitely not alone. Cross-generational communication and understanding their attachment to technology are some of the key things we can assist you with to best help you understand your apprentice before they walk off the job.
For more information about this mentoring service, simply complete the form below and one of our team members will be in touch with you shortly.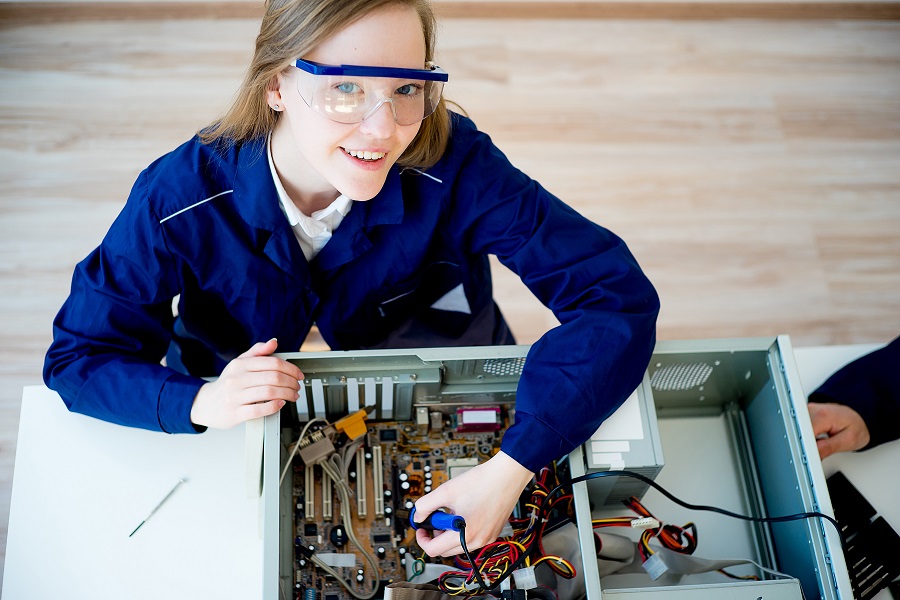 BUSY Sisters provides 6 month mentoring support for women entering industries and roles that are traditionally male dominated.
Our female mentors are experienced trail-blazers who have worked in trades and other sectors that are male-dominated. They understand the unique challenges women face and are there to support sisters to succeed!
Skills Checkpoint for Older Workers
Skills Checkpoint for Older Workers offers eligible persons aged over 40, access to career advisory support to ensure they remain in the workforce.
If you have staff aged over 40 (or you yourself are aged over 40 and are either employed or unemployed for less than 12 months and not registered on Centrelink) this program offers one-on-one career advisory support and potential access to 50% funded training (up to $2,200).