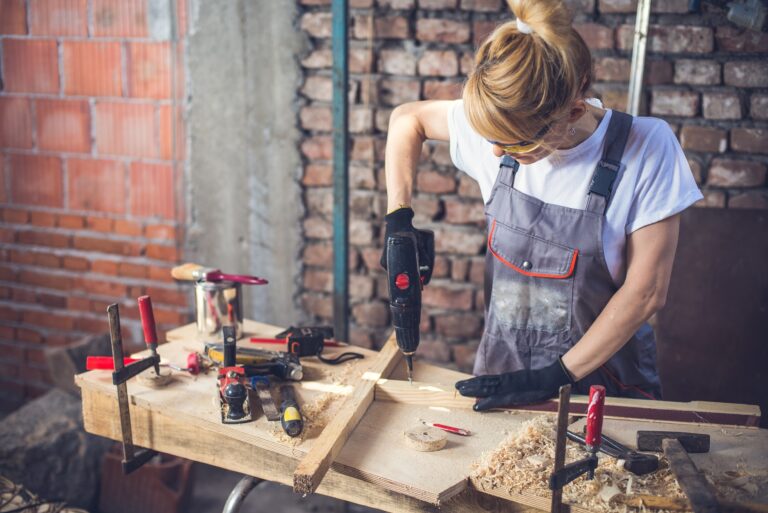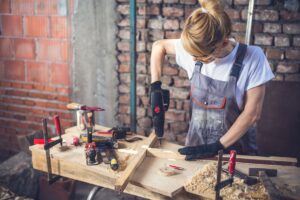 Thanks to the Community Development Grants, an initiative of Ipswich City Council, BUSY At Work were recently successful in obtaining a grant of $3,335 to purchase tools for their Skilling Queenslanders for Work (SQW) programs.
The Skilling Queenslanders for Work initiative offers work experience programs and partial accreditation towards a qualification, for disadvantaged job seekers in Ipswich. The SQW programs also benefit the local community. Examples of some of the most recent projects include:
BUSY Women in Conservation project, where 15 women undertook regeneration work at Ripley and Blackstone, gaining their certificate 1 in conservation and land management; and
an upcoming planned project BUSY Happy Campers, where 15 disadvantaged job seekers will learn basic construction skills through refurbishing old caravans that will go on to be used by local Emergency Housing organisations (such as Ipswich Community Youth Service) for short term emergency accommodation.
The funding provided by Ipswich Council's Community Development Grant will go towards The BUSY Tool Library, providing access to much-needed power tools and hand tools for participants in employment programs.
"We are really grateful to Ipswich City Council for providing us this grant. With more tools available in our Skilling Queenslanders for Work initiative, more participants will have access to learning, minimising downtime and maximising productivity. BUSY At Work is proud to be involved in the Skilling Queenslanders for Work program in the Ipswich community, benefitting not only the local job seekers with skills and work experience, but contributing to the local community", Managing Director for BUSY At Work, Paul Miles, stated.
The BUSY Tool Library will also be available for small community organisations needing access to tools for their projects.
For more information about Skilling Queenslanders for Work initiative, go to https://www.busyatwork.com.au/services-we-offer/upskilling-courses/ or contact the Program Manager, Katrina Mackenzie on 0477 711 030 or email katrina.mackenzie@busyatwork.com.au