There's a growing demand across Australia for affordable housing, one that's rearing its head in Queensland as well. It's a market condition that could benefit apprentices in Queensland in more than one way, especially as construction activity continues to ramp up.
Not only does the new wave of record housing approvals create job opportunities for people working in a range of different trades, it makes it easier to live and work in the state as well. A combination of new housing developments and first-home grants is helping to increase housing affordability. In this respect, apprentices and trainees are helping to ensure there's a future for them in the state.
Queensland bucks the trend for housing approvals
According to statistics produced by the Australian Bureau of Statistics and compiled by the Housing Industry Association (HIA), there were nearly 21,000 new homes given approval across the country in the month of August alone.
Despite what seems like a high number, this actually represented a decline for most states and territories in a year that has otherwise seen an exceptionally high level of approvals. Queensland was one of two states to continue the surge upward, with a 0.6 per cent increase reinforcing the current strength in the residential construction market.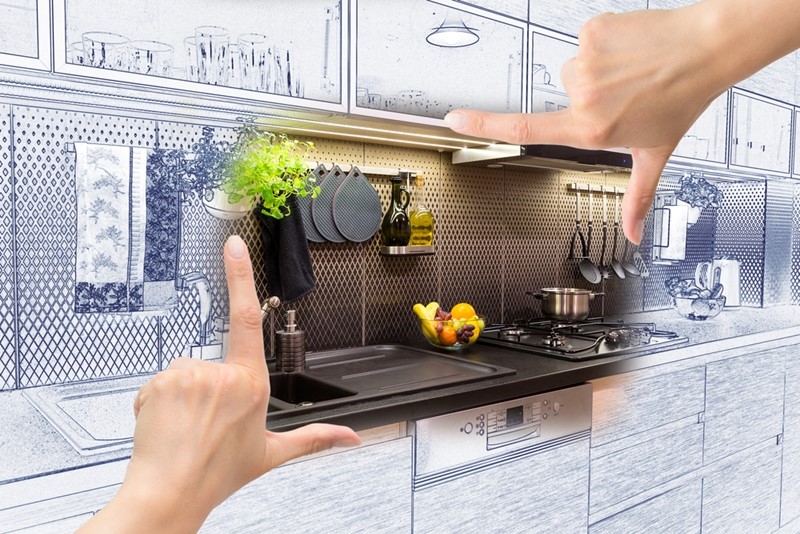 The HIA also reported that the number of house sales is beginning to rise again. HIA Chief Economist Harley Dale declared that "Australia is in the midst of the longest and biggest new home building cycle in the nation's history", a statement that statistics continue to reinforce.
Housing grants illustrate genuine demand
The Queensland government recently reported on the success of its housing grant initiative, noting that the demand for these grants is driving residential construction growth in the state. It's a positive sign, as it indicates that the desire for new affordable housing is coming from people who need it.
$20,000 grant driving sales of newly constructed homes https://t.co/oqRfRF2Ji2 #qldpol

— QLD Government Media (@QGovMedia) September 6, 2016
The grant is worth $20,000 and is directed at people looking to buy their first home. According to Treasurer Curtis Pitt, it's already proving to be a successful initiative.
"Since the boosted grant took effect on July 1 we've received 577 applications worth $11.5 million and of those a total of 213 grants worth $4.3 million have been approved so far, with more to be approved as house purchases by applicants proceed," he explained.
Essentially, this campaign to get more people on to the property ladder is providing two major benefits for people in the state. There is now more demand for construction work that can create more apprenticeship opportunities, and for many people its now more financially viable to live and work in the state, ensuring the best talent feels compelled to stay here and help grow the economy.