Helping People Start and Run a Small Business!
BUSY At Work is contracted by the Australian Government's Workforce Australia to deliver the Self-Employment Assistance Program. Under this program, we work with participants to finesse their business idea to become a viable reality.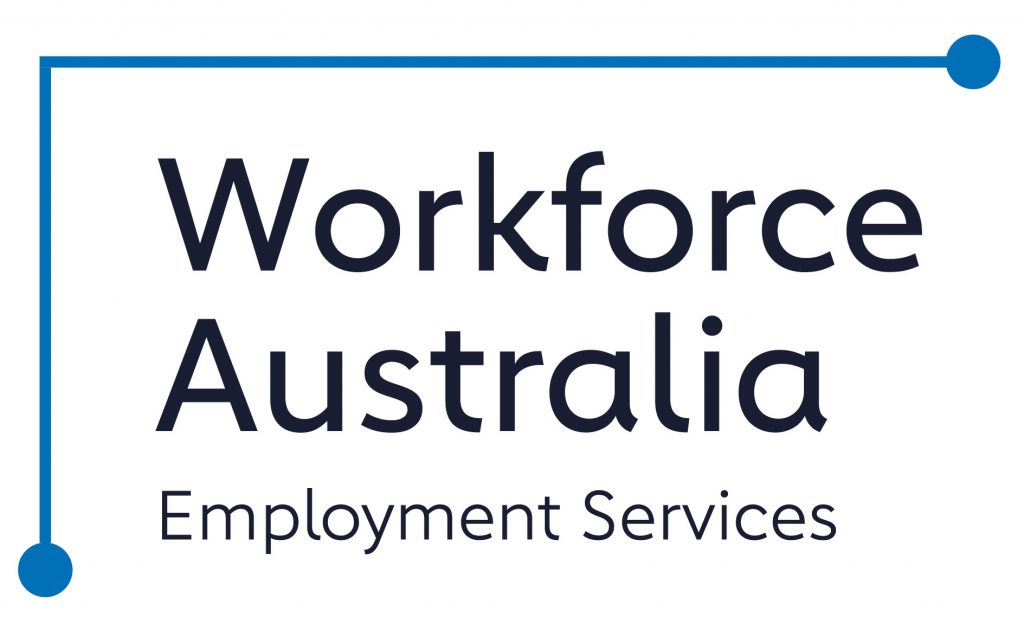 About Self-Employment Assistance
Self-Employment Assistance can help you start and run a small business by helping you to:
learn about and consider being self-employed
decide on a business idea and check if it will work
develop a business plan
get a business up and running, or
adjust your own business to keep it viable.
What Self-Employment Assistance offers
Self-Employment Assistance offers 6 free services. You can do them all or only select the ones you want to do.
Exploring Self-Employment Workshops give you information about self-employment, and then help you to generate and test business ideas. These workshops usually involve 5 sessions delivered over one or two weeks. The workshops will help you make an informed decision about whether you want to pursue self-employment.
Small Business Training provides you with the skills you need to start and run a small business. You can access accredited training and choose to do a shorter skillset or a longer Certificate III or IV in Entrepreneurship and New Business.
Business Plan Development can help you prepare a viable business plan to help your business succeed. A comprehensive business plan will help you to identify strategies for success and forecast your business cash flow for 2 years into the future. Your Self-Employment Assistance Provider can then assess your business plan and provide independent feedback on the likely viability of your business.
Business Advice Sessions can offer targeted advice relating to your business idea or existing business. Each session is delivered over the course of an hour, and you can access a maximum of 2 sessions a year.
Business Health Checks can help business owners assess how their existing business is running to find ways to improve its viability. A Business Health Check is delivered over 3 hours in a one-on-one session, and you can access one Business Health Check each year.
Small Business Coaching provides business mentoring for up to 12 months. Over the course of a year, you'll be connected to a business mentor who will give you guidance, coaching and other business support.
You can receive a $300 reimbursement to assist with your eligible business costs (such as business insurance). If you're eligible, you can also receive a Self-Employment Allowance for up to 39 weeks, and Self-Employment Rental Assistance for up to 26 weeks.
Where we deliver the Self Employment Assistance Program
Throughout North Queensland and Sunshine Coast Queensland, we can support your small business dream and deliver the program in:
Address: Cb06, Noosa Civic Centre, 28 Eenie Creek Road, Noosaville QLD 4566
Contact BUSY At Work
BUSY At Work can help you start or finesse your small business. Contact us today via the form below.  
Contact Us – Self Employment Assistance