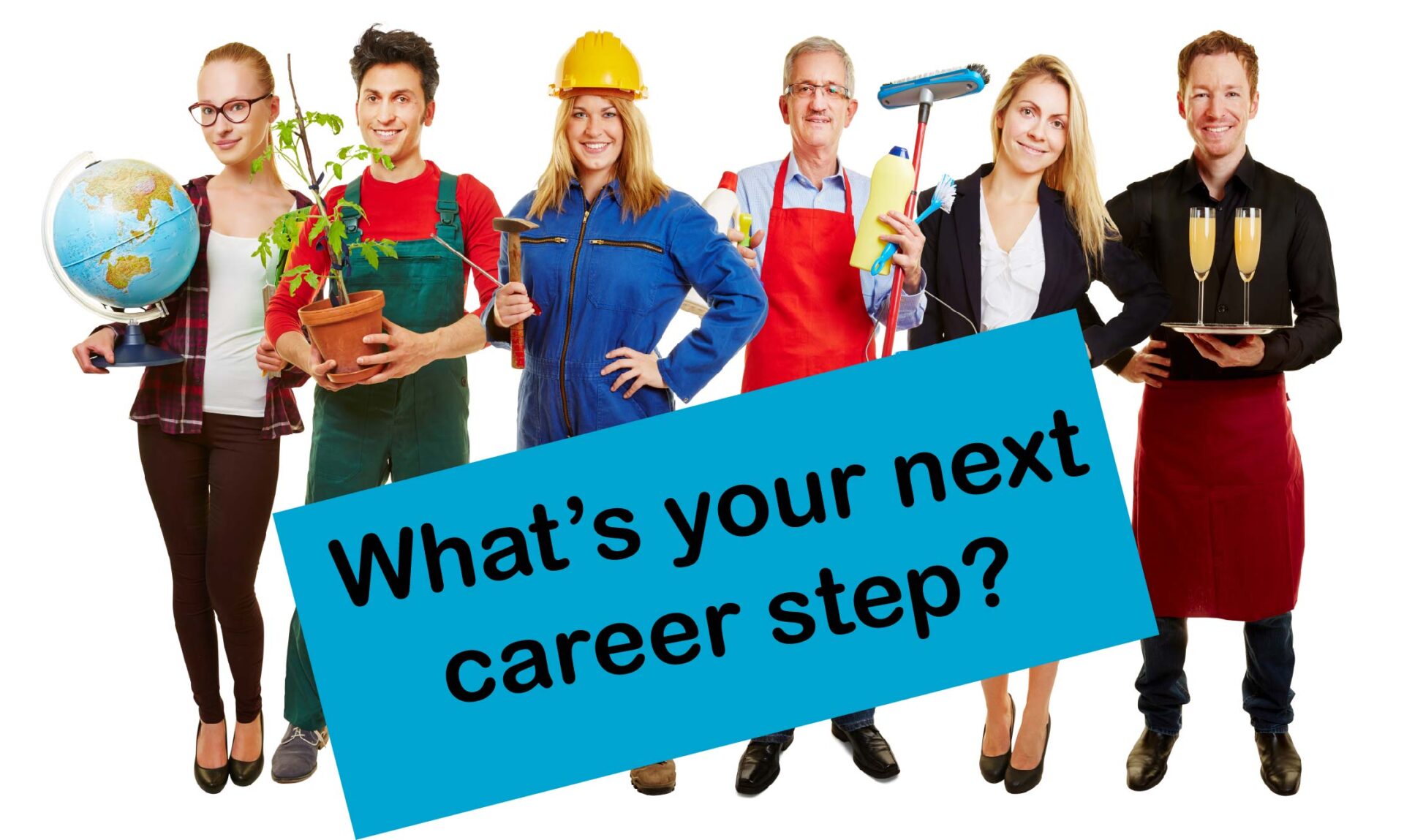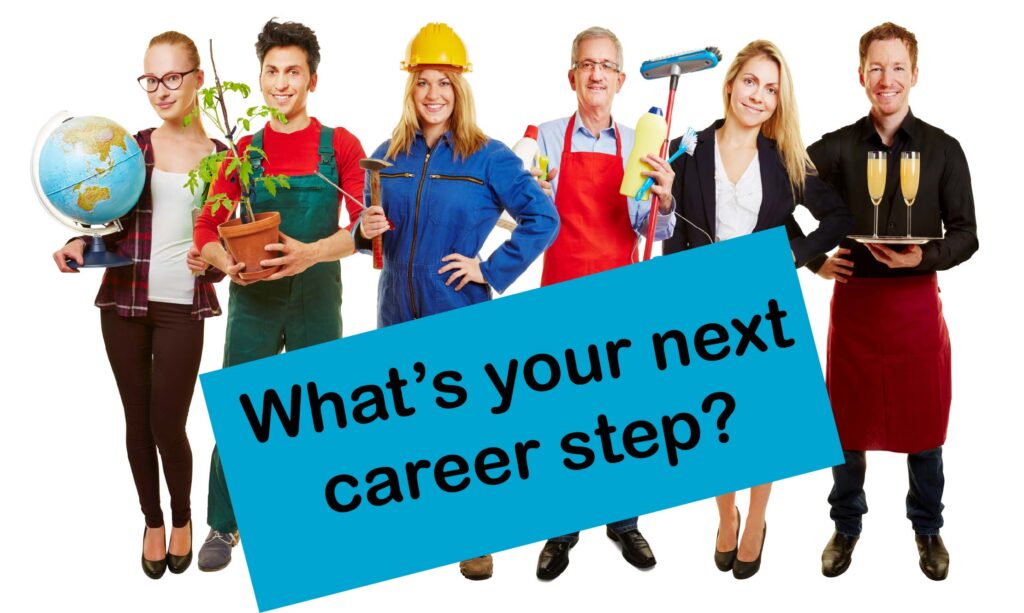 Ever heard the saying 'do something you love and you will never work a day in your life?'  Well, while all work has it's dull or trying moments, it's true that if you find work that suits your individual strengths, interests and values, you are more likely to enjoy it – and thrive!
Whether you prefer outdoor work or indoors, behind the scenes or in the spotlight, attention to detail or more creative, team work or solo; everyone is  different. 
Cognisess – a free career assessment tool
If you'd like to get a detailed report that not only tells you your strengths, preferences and values, it matches you to the best types of career paths where you are more likely to thrive and succeed, then Cognisess can start that journey for you!
Cognisess uses a series of fun game-like activities and accurately provides your personalised report on completion. Developed in the United Kingdom by psychologists, human resourcing specialists and data scientists, Cognisess is considered a leading career assessment tool for those who are just embarking on their careers or wanting to change careers to something they love to do.
Find out what career path will make you happy with Cognisess. It costs nothing (and never will), except for around 45 minutes of your time, but you don't have to do the whole assessment in one sitting and can come back to it whenever you like.
What are you waiting for? Follow the link below and click Sign Up to get started.