Been out of school for a while? Don't sweat it, Mature Age Apprenticeships or Traineeships can be your best career move yet.
You definitely don't need a high school certificate to apply for an apprenticeship or traineeship and it's never too late to start. Each year BUSY at Work help thousands of adult workers change careers, or re-enter the workforce into a different role through mature age apprenticeships. It's a huge part of what we do, helping to carve new career paths.
Mature age apprenticeships have an advantage as your prior work history or relative previous training can also work in your favour and you may be able to shorten your training time and get qualified sooner through formal acknowledgment known as 'recognition of prior learning'.  We can help you to get these transferable skills and experience recognised, which can shorten your training time and get you qualified even sooner.
If you've been doing the same ol' gig for many years and think it's time for a change – get in touch by filling in the contact form below. One of our friendly staff members will be in touch with you soon!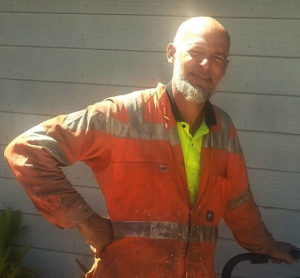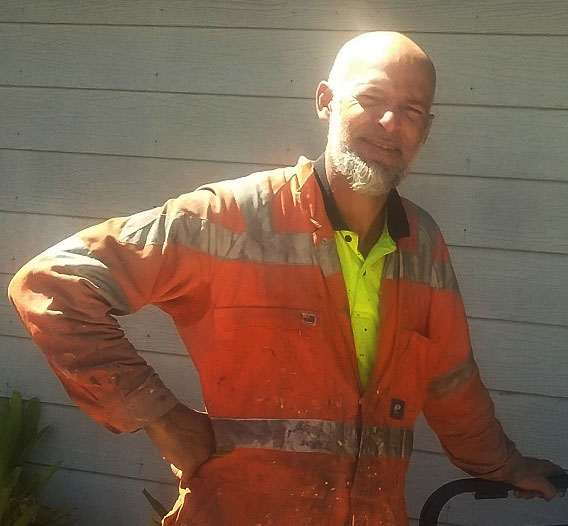 "I enjoy learning and it's been a refreshing change from my previous role. I love the hands-on aspect of the job and being able to visually see the results of my work."
Daniel Watson, Trades Assistant/ Sandblaster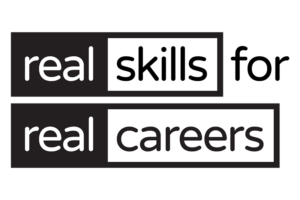 *THE BUSY GROUP LTD trading as BUSY At Work is a service provider contracted by the Australian Government as represented by the Department of Education, Skills and Employment to provide support services to prospective and current employers and Australian Apprentices. THE BUSY GROUP LTD is one of a number of Network Providers in Queensland and Western Australia. This website does not represent the Australian Government, if you wish to access information about the Australian Apprenticeships, from the Australian Government you should access the Australian Apprenticeships website.